Senior Hammer Vlad Coufal is wanted by Bayer Leverkusen, according to a new report.
Sky Deutschland reports that the Bundesliga club are eyeing up a potential bid for Coufal as they look to sign a senior right-back in the next window.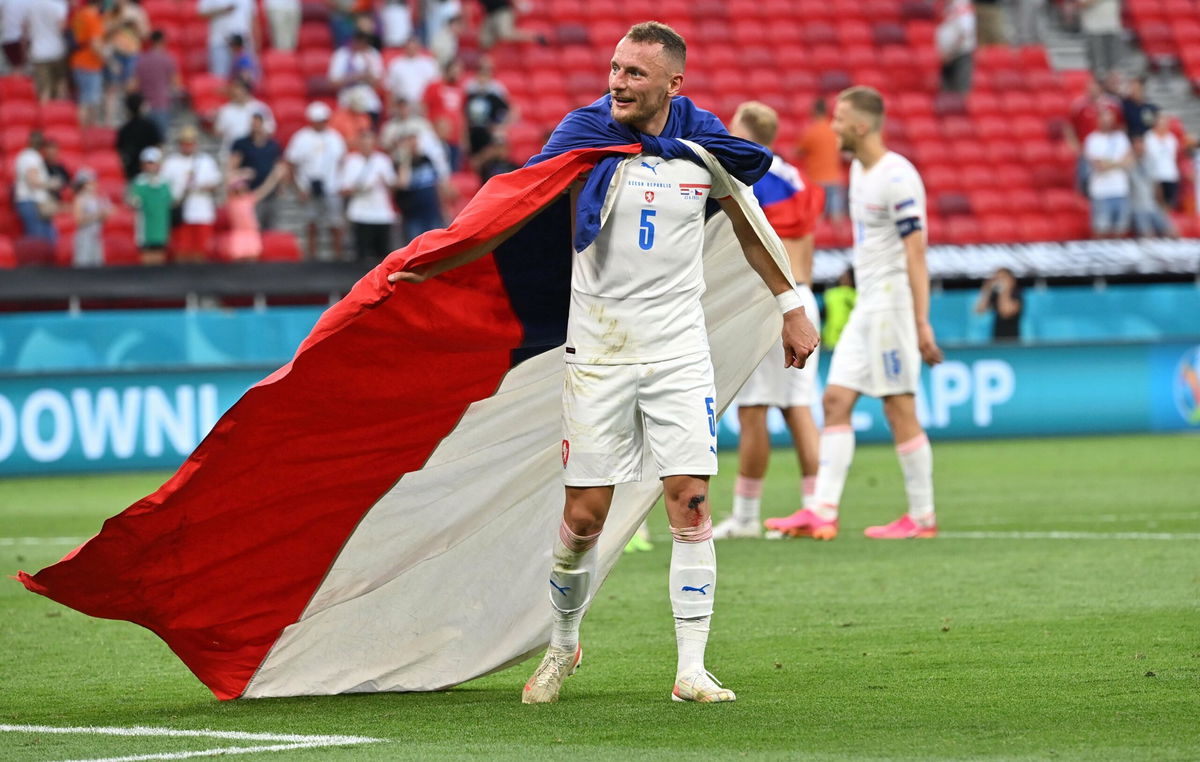 Managed by Liverpool and Real Madrid legend Xabi Alonso, Leverkusen have two right-backs in Jeremy Frimpong and Timothy Fosu-Mensah.
However, Alonso is not said to be convinced by the latter and, as a result, has targeted a move for Coufal, with a delegation from the German club set to visit London at the end of the week in order to open talks over a deal.
It remains to be seen if the Hammers will be willing to let Coufal go; he's  30 and has a contract that runs until 2023, although the Irons have a two-year clause to extend the deal should they wish to.
He remains a key member of the squad, though, making 16 appearances this season.