Torino have sent their technical director Davide Vagnati to London in an attempt to wrap up a deal for Nikola Vlasic, according to a new report.
La Stampa reports that Vagnati is very keen on a deal to sign Vlasic, with Torino having taken the attacking midfielder on loan from the Hammers in the summer.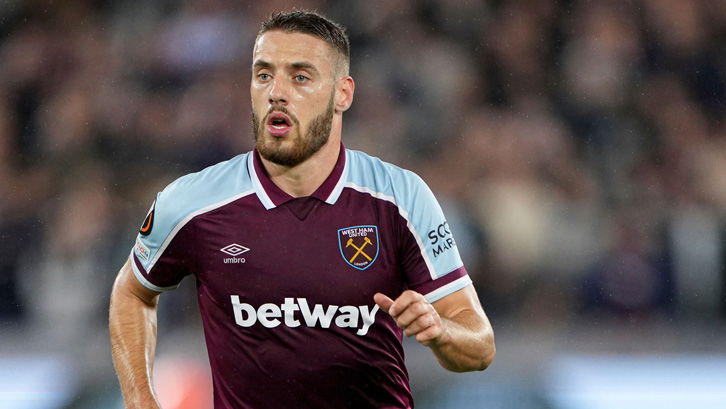 Vagnati was even in the city on New Year's Eve, negotiating with the Hammers to see if a deal could be struck to sign the Croatia international.
The Hammers negotiated a purchase option with Torino, which stands at just under £13m.
Vagnati is said to have constructed a plan that would see the Serie A side sell Sasa Lukic, who has reportedly been of interest to the Hammers.
It remains to be seen if those two deals could go hand-in-hand as the Irons get a replacement before allowing Vlasic to go.
He has no future at the London Stadium.