Gerard Deulofeu is more interested in moving to Spain than to West Ham, according to a new report from UdineseBlog.
The Udinese striker has been linked with a potential return to the Premier League with the Hammers, having previously played for both Watford and Everton.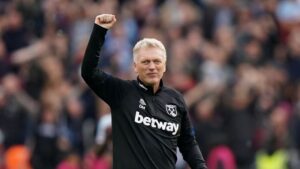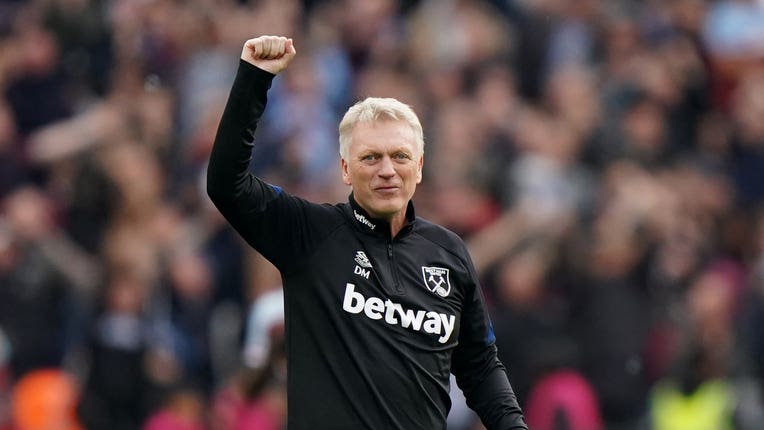 He has been in fine form in Italy and has nine goals and two assists this season.
Both the Hammers and Marseille are said to be interested in bringing Deulofeu in but the player himself is said to be more interested in making a switch to La Liga.
Deulofeu is Spanish so it makes sense and there is said to be interest from a couple of clubs, with Sevilla and Real Betis both vying for his signature.
The reports linking the Irons may well have been a bid to bring other clubs to the negotiating table and, if that is the case, it appears to have worked.
Don't expect to see him in claret and blue any time soon.