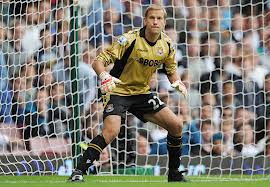 It looks as if the Hammers negotiating team are heading for a busy World Cup summer!
For the club has no less than seven players coming out of contract and there are some tough decisions ahead – dependent upon which league we are playing in of course!
Heading the list is Jussi Jaaskalainen who despite being 39 in April still looks good for a couple of years yet.
George McCartney – 33 in April – also comes to the end of his deal along with Joe Cole (32), Matt Taylor (32),   Razvan Rat and Danny Potts.
Our information is that JJ is likely to be offered a new deal, that Rat will certainly be allowed to move on despite there being a two year option, Cole is off whilst the remainder will be assessed in the light of which level we are playing at!