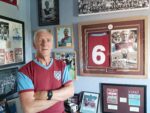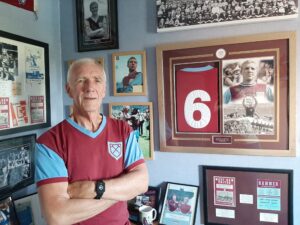 By CandH's top blogger Allen Cummings
David Moyes was in typically understated mood last night – confident but not getting carried away.
In his post-match interview on Match of the Day he was happy to acknowledge the performance his team had just put in – and the strides they had made this season, but he was determined not to be seen to be going overboard.
"Being near the top is what I want," said the manager, a reference to our elevation to fourth place in the league. "I want to manage a team up at the top. I want to keep those standards up. I want to build something that's here for a long period not just a short time."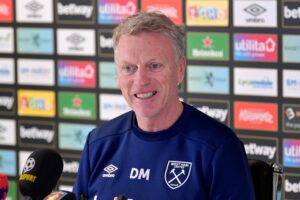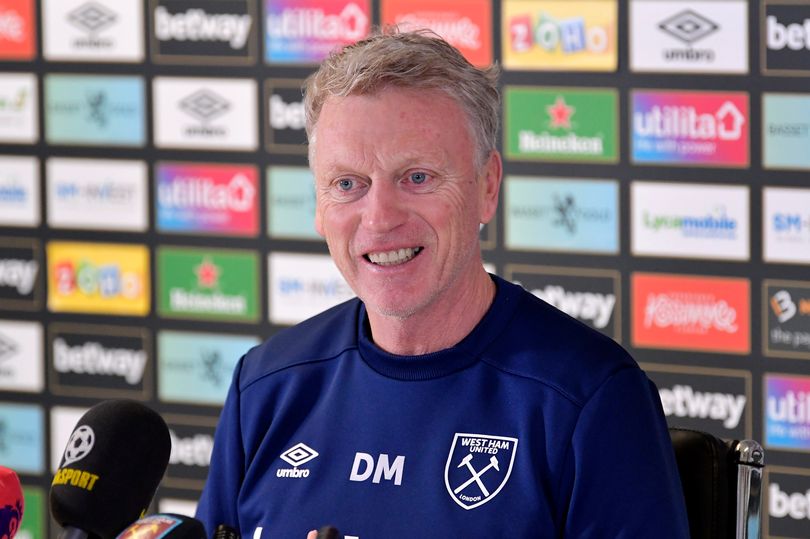 But he was also keen to add: "We're not going to get ahead of ourselves saying stupid things that we're going to make the Champions League."
The manager is right to strike a more cautious, level-headed, and some might say diplomatic tone. But from a supporters' point of view it's definitely 'seventh heaven' time – and we're loving it!
Why not? Six wins from six games in all competitions since the start of the year is enough to get anyone excited – or so you might think.
But there are still some people out there apparently finding it impossible to celebrate fully along with the rest of us. Only last night while most Hammers were revelling in the growing contribution and importance to the team of Said Benrahma,
I saw a view that Moyes had 'got lucky' with Said because he'd been forced on the manager by the Co Chairman, who'd in turn being doing an agent pal a favour. Really?
Personally I find it impossible to understand that mentality. Sadly those whose agendas against the owners – and I'm not denying there are issues that have infuriated many of us over recent years.
But others seem to be unwilling to accept that right here and right now is not the time to fester on them. Trying to spoil the party at the moment will do them, or their cause, no favours at all.
We all have a chance to dream a little. To enjoy the moment – share in the optimism that just maybe there are genuine reasons for looking towards better times ahead for our club.
David Moyes will tell you it's still 'a work in process' – there's a way to go yet. I think most of us realise that – but let's at least allow ourselves the opportunity to enjoy that brighter path ahead.