The ESL has died a bitter but highly welcome death.
The breakaway league will no longer be going ahead after all six English clubs pulled out following protests from the supporters across the football pyramid.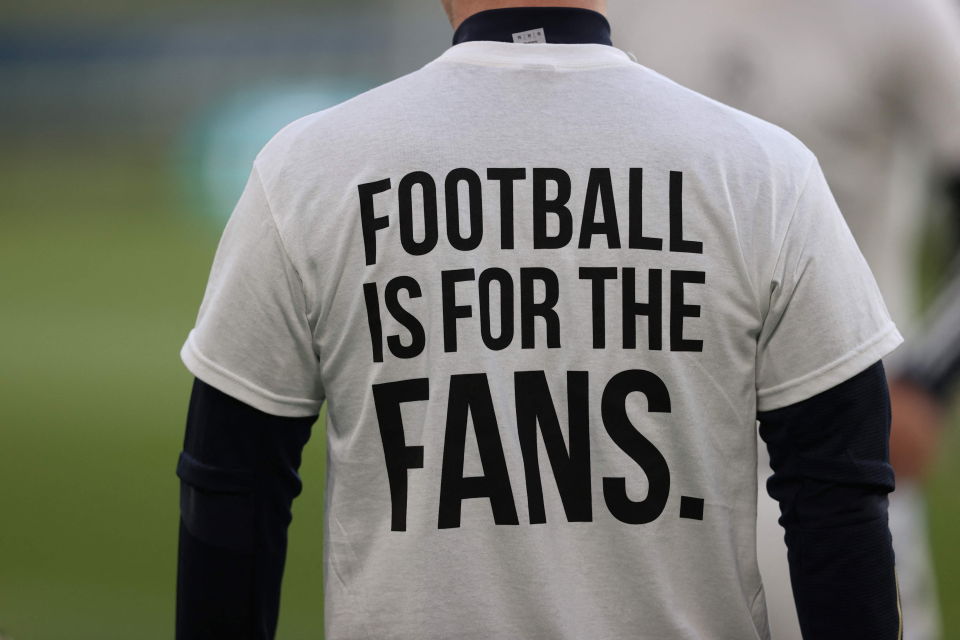 Man United, Man City, Chelsea, Arsenal, Spurs and Liverpool have all, essentially, been shouted down by the hordes of supporters who were rightly appalled by the avarice and greed on show.
They made their voices heard and, rightly so, with the owners forced to retreat.
And how dare they attempt to freeze football in time.
We at ClaretandHugh have rolled back the clock and had a look at the clubs who would have been invited back in the 1974/75 season to show how football moves on, and how brilliant teams come and go, with nothing being forever.
That season, in the old First Division, Derby County won the league under Dave Mackay after the exit of Brian Clough. That's the Rams of the Championship.
In second was Liverpool, under Bob Paisley, one of the great teams of all time.
In third, it was Ipswich Town, another club who are now in the second-tier.
Everton were fourth, while Championship Stoke were fifth, and the Premier League's  Sheffield United, set to be in the second-tier next season, sixth.
It just goes to show that we can't take anything for granted, and that attempting to stop the clocks is an act of brazen arrogance never before seen.
Think of the triumphs of Nottingham Forest, of Ipswich, of Derby in Europe, of the brilliant Hammers sides of the 60s and 80s. All of those would have been invited but we reckon there's definitely one of them who would have told them to stick it.
Forest -under the magnificent ego of Brian Clough – were twice winners of the Champions league equivalent in his day and the Uefa Super Cup.
The old boy would be spinning in his grace at a Super league suggestion  after relentlessly slamming the way the game was heading in the autumn of his career.
The clocks keep ticking. This nonsense must never be revisited – the fans have spoken …and how refreshing is that in these money crazy days.