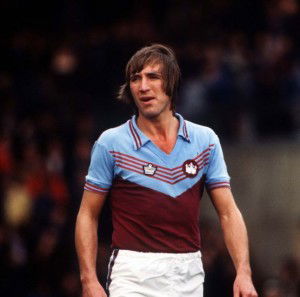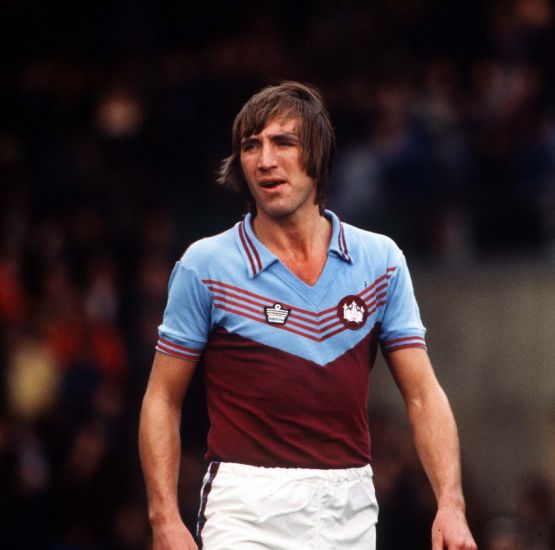 Frank McAvennie got many Claret and Hugh followers vote as

 

the club's best ever summer signing in the

 

wake of my Thursday column.
But I was pulled up by some readers who chastised me for failing even to mention some other  outsanding "summer" signings the club made down the years.
I did volunteer that I had not trawled through all the record books and was working off instinct  so there were bound to be some glaring omissions.
And as much as I will stand by the case the huge "overnight" impact

 

McAvennie made when it comes to longevity

 

and class then there are I agree with those fans who berated two outstanding examples.
Their names :

 

Billy Bonds and Alan Devonshire.
Bonzo was of course signed in

 

1967 for a mere £50,000 and became one of the greatest players in the club history registering the most appearances (793)

 

and lifting the FA Cup twice as skipper.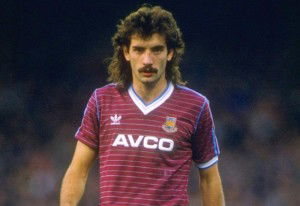 But sorry to be a

 

pedant here Bonzo moved from Charlton to the Hammers in |May 1967 just before the summer recess.
Then there was Devonshire. Devo was signed for a mere £5,000 from non league Southall and became one of the most thrilling players I've ever seen play for the Hammers.
Don't like to split hairs here again but Devo arrived in early October according the record books.
The counter debate of course who is the clubs WORST ever

 

summer signing ?
Surely that is

 

 

just a straight debate between Joey Beauchamp and Marco Boogers. Any other

 

takers ?