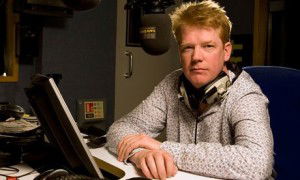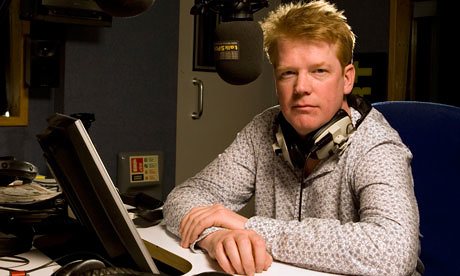 Radio shock jock, Adrian Durham has been winding up West Ham fans from his official twitter account.
To get a reaction Durham tweeted: "So, because West Ham got the Olympic Stadium on the cheap, refs are refusing to give them penalties. Glad we cleared that up."
After getting some abuse on twitter he went on to say "West Ham – one of their best seasons ever, got at least one player we'd all pay money to see, yet loads focusing on refs. Disappointing!" 
He later added "Great debate with some bright West Ham United fans, others couldn't handle it. I think it's a season to focus on the fantastic football at West Ham United not refs"
"OK so what are you saying? Refs cheating? Everyone hates West Ham? What does it prove???"
"West Ham have had a couple of bad decisions so bring in technology? OK right."
I think we know Durham's view on the subject.