West Ham overshadowed Gareth Bale's second debut at Spurs at the weekend.
The north London club were 3-0 up after 16 minutes having started with the Real Madrid loanee on the bench.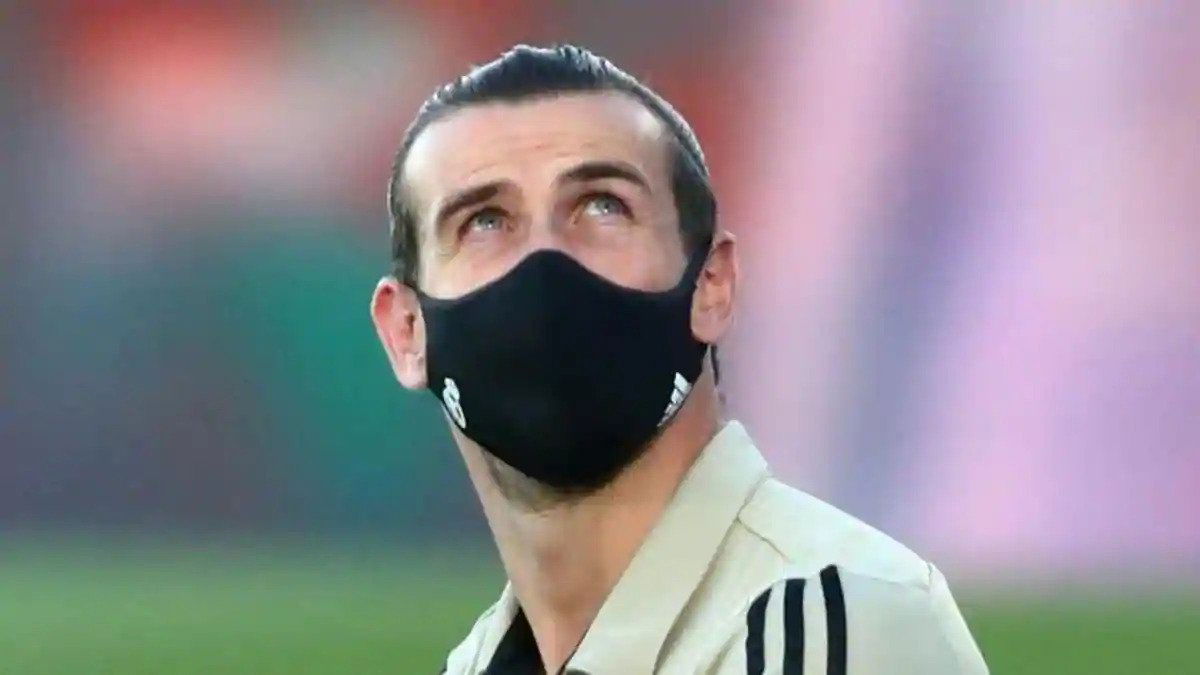 Bale came on in the 72nd minute and missed a golden chance to score a fourth goal for Jose Mourinho's men.
In the midst of that, the Hammers mounted an astonishing comeback, scoring three goals in the final 10 minutes to snatch a point.
And TalkSport shock jock Adrian Durham believes that the substitution of Bale was "disrespectful" to the Hammers, with the Wales international failing to make a huge impact after his introduction.
Durham said: "The substitution of Bale I thought was disrespectful to West Ham.
"It was almost like it was a testimonial!"
The Hammers will now face Manchester City and Liverpool in their next two games and will surely be aiming to take at least four points after such an impressive run of form.
In addition to the draw with Spurs, they have beaten both Wolves and Leicester City by a 7-0 aggregate scoreline.
ClaretandHugh says: If – for reasons best known to himself and talkSPORT – Adrian Durham has changed his tune about our club it's long overdue. I seem to remember him producing some pretty horrific stuff about us in the past but he has truly missed the point in his latest little outburst. He might have been better off addressing the point well made by CandH's Allen Cummings who drew attention to the role played by Andriy Yarmolenko in unbalancing the on loan Bale probably forcing him to shoot wide in front of a near open goal after he had arrived. Shock jocks need to be melodramatic and over the top of course but his and Jim White's sudden love affair with us may or may not be surprising to some. We'll leave it there lol.