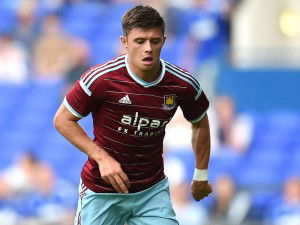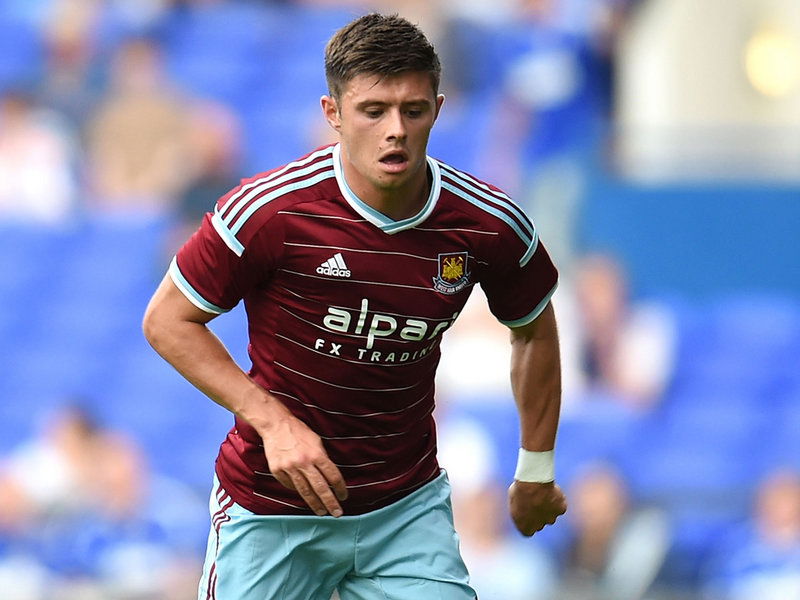 Exclusive
West Ham are deeply concerned that Aaron Cresswell's injury – reported as minor by some sources – could keep him out of action for anything up to six months.
We learned this morning from our top source that early reports from unconfirmed Twitter sources in Austria are wide of the mark and that the left back is in trouble with a knee injury.
He will continue to undergo examination and details of the precise nature of the injury are sketchy but we were told the medics are concerned at the problem.
Cresswell was the victim of an awful challenge late in the game against Karlsruher yesterday and immediately hobbled off amid vague reports from a correspondent that he may or may not make it for the Europa Cup clash next week.
However, we were contacted by our source this morning who told us the extent of the problem.
He said:"It's not a minor injury and it could keep him out for a minimum of four weeks and and a maximum of six months.
"It's very early days so impossible to be precise but it is a nasty knee injury and we will give more details as they become available."