ClaretandHugh today launched a poll on whether the club should consider selling Andy Carroll and sparked the biggest debate ever seen at its Facebook Group at https://www.facebook.com/groups/363174467150521/
Here's some early feedback from the members.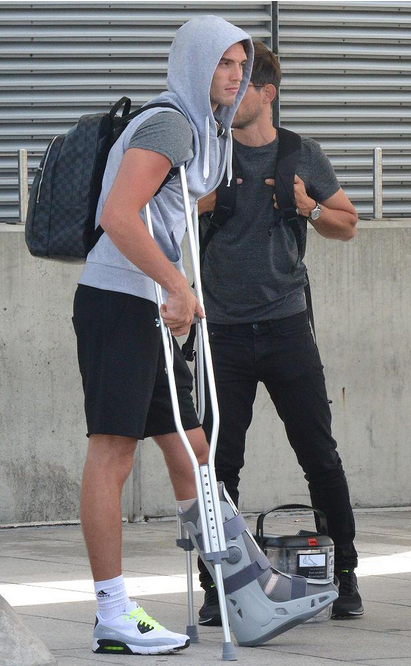 O Moot discussion in a way because nobody is going to buy him. No choice but to carry on with the play/goal/injury/repair cycle we have been accustomed to. Contract is too long to contemplate buying out to free up wages. In short we are stuck.
O I've voted 100% yes. Enough is enough now. If anyone shows an interest in him then snap their hand off.
O Voted. It's a shame we can't lower his wages. A great player when fit but he's not fit long enough.
O He's costing us a higher league position , most definitely get rid of ASAP !
O Keep him and have faith in AC.
O The main issue is that he is tying up money which we could spend on another player of his ability …. who actually plays the odd game!!!
O Dave Sullivan wants a forward who scores 20 goals a season. I wouldn't mind starting with a forward who plays 20 games a season!