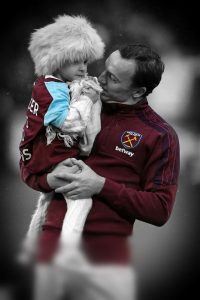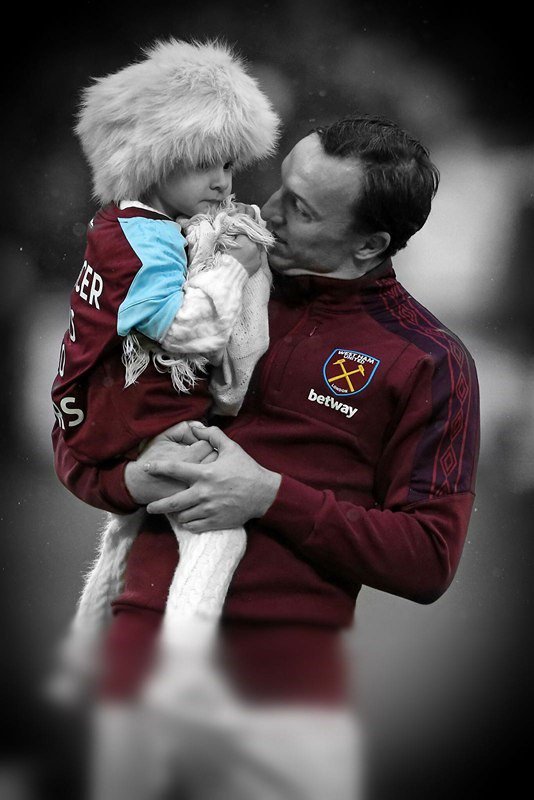 Young West Ham supporter Isla Caton has been forced fly to Spain to continue her vital antibody treatment.
Isla's mum posted on social media "With no other choice here we go again. terminal 5 Heathrow, waiting for flight to Barcelona from UK semi lockdown to full force Spanish lockdown with cops & guns, off to one of high infection country's in the world for Isla to continue having Antibody treatment"
After arriving in Spain on Monday the Caton family added "We arrived safe & sound, Spain is on real lockdown & strange driving on roads that we are used to being full of cars, no people  about but we are in our little apartment now and have a tiny Garden, we are happy to stay & chill till we have hospital tomorrow"
Please donate, please support Isla  Stay safe to you all.
Keep safe in Spain Isla and we hope your hospital treatment went well today from all at Claret and Hugh and