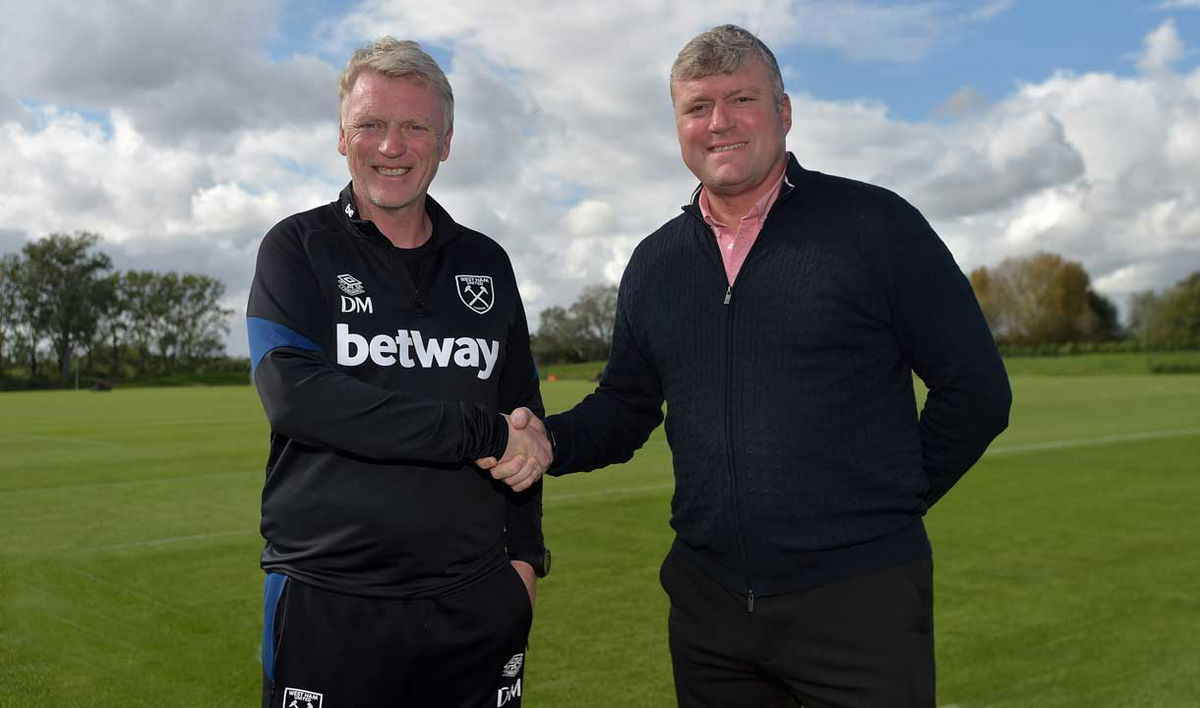 With December starting  on Wednesday the silly season won't be far behind..
Expect us to be linked with every centre back available or within the last 12 months of his contract with Angelo Ogbonna now out for the season.
The Jesse Lingard will he/won't he pantomime will be recycled for our festive season viewing..
We will also be linked with every striker you have heard of and some you haven't.
Add to that a mix of promising Czech Republic players and probably the whole of the Sparta Prague squad given Daniel Kretinsky's involvement with West Ham now.
Of course 95% or more of the rumours will be exactly that and often well far of reality.
We know David Moyes is meticulous with his research on players and he will have been putting his new head of recruitment Rob Newman and scouting team to good use over the winter to find that golden January nugget.