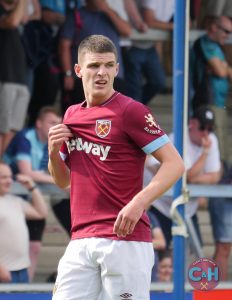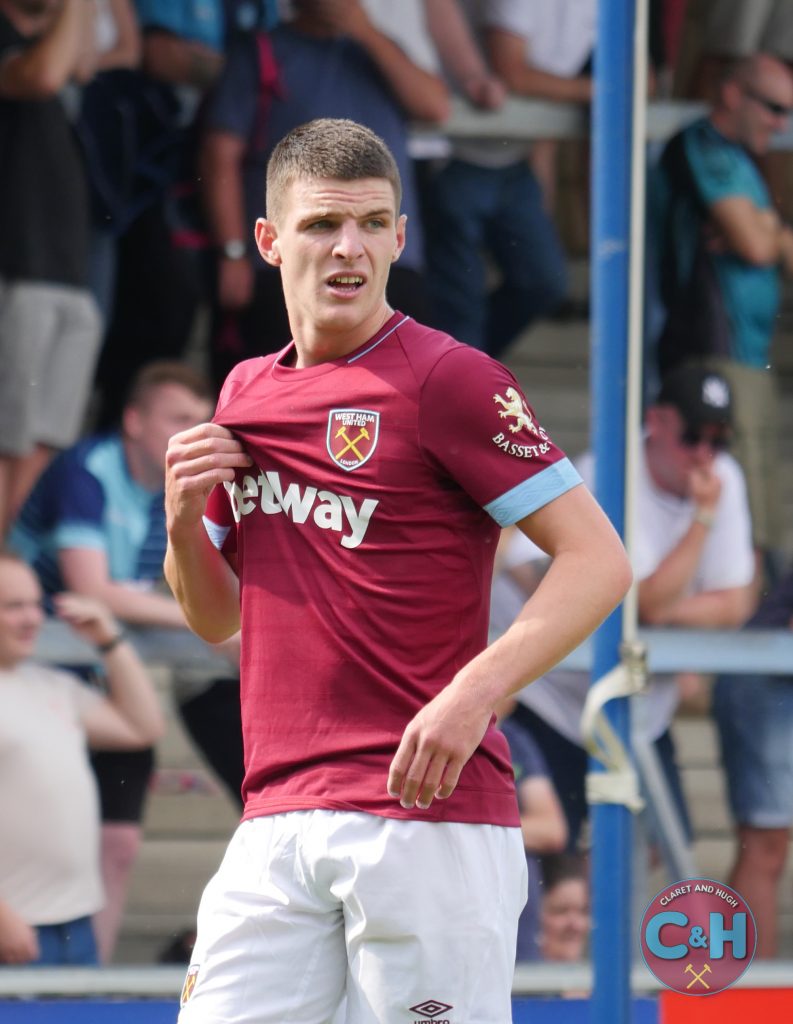 With the return of Premier League football comes the return of silly season where West Ham will get linked with over one hundred players all desperate to pull on the Claret and Blue shirt.
The transfer window was due to open on 8th June but that will now be postponed until the end of the season which is likely to be be 26th July with the transfer window opening 24 hours later. Many names have already been linked inbound and outbound but West Ham's main focus is Premier League survival.
No formal bids or offers will be made by West Ham until the club know which division they will be in next season.
West Ham are short of cash flow so also discount also any reports linking us with £30m plus players or other mega deals.
David Moyes has repeatedly said he wants young hungry players aged 25 or under  and that strategy hasn't changed so exclude the majority of the stories linking the Hammers with 30-year-old somethings.
Moyes and team will still be making some inquires and carrying online research on potential targets but face to face scouting is no longer possible with the current global restrictions.
Swap deals with Chelsea or the sale of Declan Rice can also be taken with a large pinch of salt. If West Ham achieve Premier League survival Rice is the last player the Hammers would sanction to sell according to club insiders.
Many of  these stories originate from agents and intermediaries trying to create interest for their clients.
Keep calm and support West Ham!
COYI