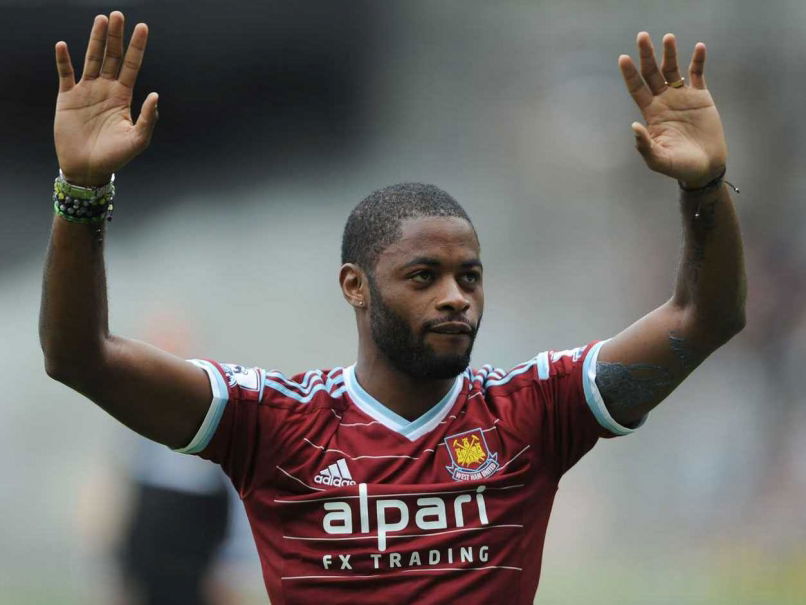 Alex Song has again gone public on the joy he's experiencing at the club.
The loanee from Barcelona appeared on Sky Sports today explaining to the world at large why he opted for Upton Park over a host of other illustrious outfits.
He said: "Some people were saying that I am crazy. For me it was a privilege to come here.
"It was a very big pleasure to have two or three clubs who are playing in the Champions League wanted me to sign.
For me it was not easy decision but I did it because I want to come back to England. I wanted to come back to where I started from.
I think it was very important for me to come back here and just try to play because this league gives me a lot and I just want to give some back."