Sir Trevor Brooking has issued a strong message of anti-racism in an exceptional interview on West Ham's official website.
The Hammers legend remembers playing alongside Clyde Best, who moved to the Hammers back in 1968.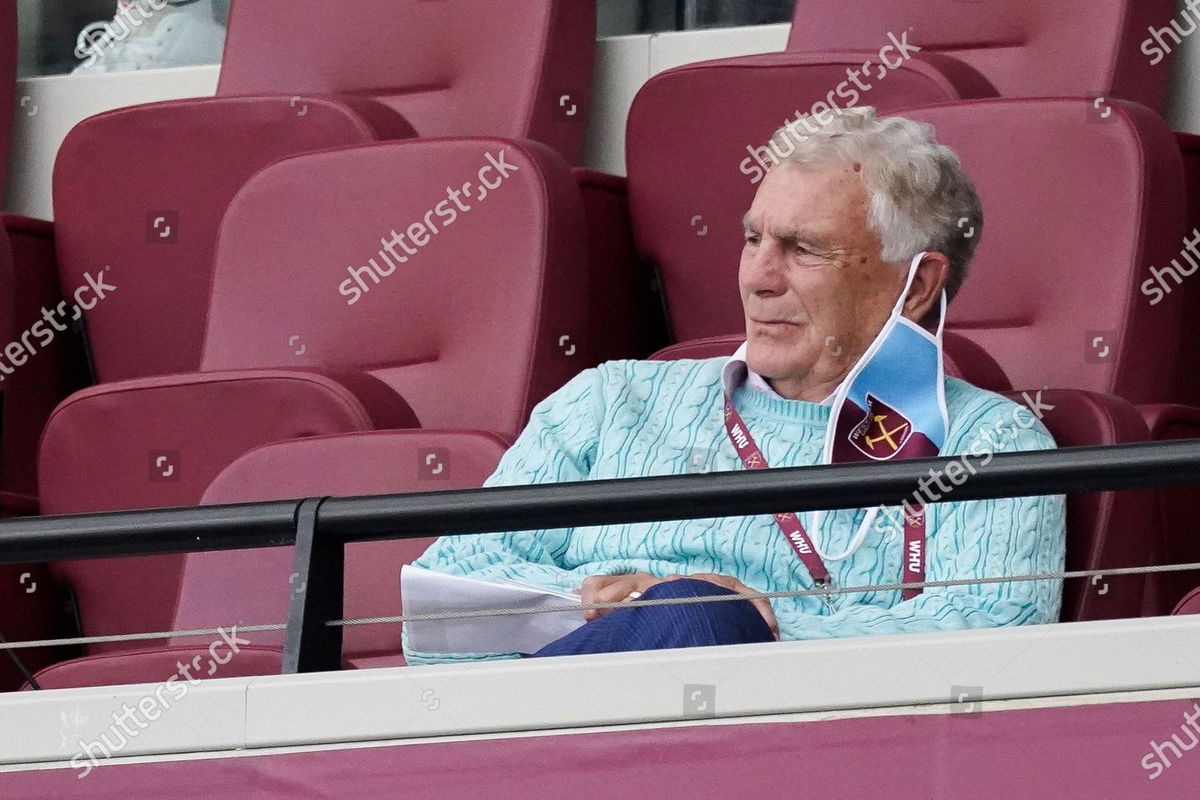 In those days , racism was prevalent and  much less condemned, but Best, along with others blazed a trail for other black players in the English top-flight.
Best faced a number of challenges, though, and was even sent a letter by a racist fan, threatening to throw acid in his face.
Brooking remembers the situation in east London well.
He said: "East London was one of the areas of the country where the black community evolved. And West Ham, because of their catchment area and scouting network, were always likely to be one of the first clubs to capitalise on that.
"To be fair, in those early days, it wasn't that big an issue for us players. I was born in Barking and – as a youngster – going up to the City with my dad and brother to visit an uncle, we saw the development of the black community in London.
"Back then, away from home, it was evident to all us players that Clyde, Ade plus John and Clive Charles, were taking plenty of stick so it was important to the rest of us players that we were always supportive.
"In training, had you asked any of them at the time, I believe they would have agreed that the atmosphere was great and that helped them to settle into the club really well.
"In those days, the abuse from sections of the crowd and things being thrown onto the pitch, were early indicators of those issues which have since really come to the fore but then there just wasn't the awareness or the readiness to confront the issue of racism so it went largely unchecked.
"As a Club, though, I think that West Ham United handled it really well but as a player you just got on with things and treated everyone the same."
Anti-racism remains at the forefront of everyone's consciousness in the Premier League, as players continue to take the knee to bring attention to the Black Lives Matter movement. That will continue this weekend against Manchester City.
And Brooking has sent a strong message that no forms of discrimination will be tolerated.
He added: "In recent years there have been isolated incidents but clubs are very much on the ball now and any team member from any community group would, I believe, highlight an issue which they considered unacceptable today.
"West Ham, for example, have they identified one or two people who have crossed the line and they have been banned.
"I like to think that anyone who came to West Ham, like Clyde, John, Clive, Ade and those that followed, would feel it was a good Club."