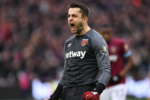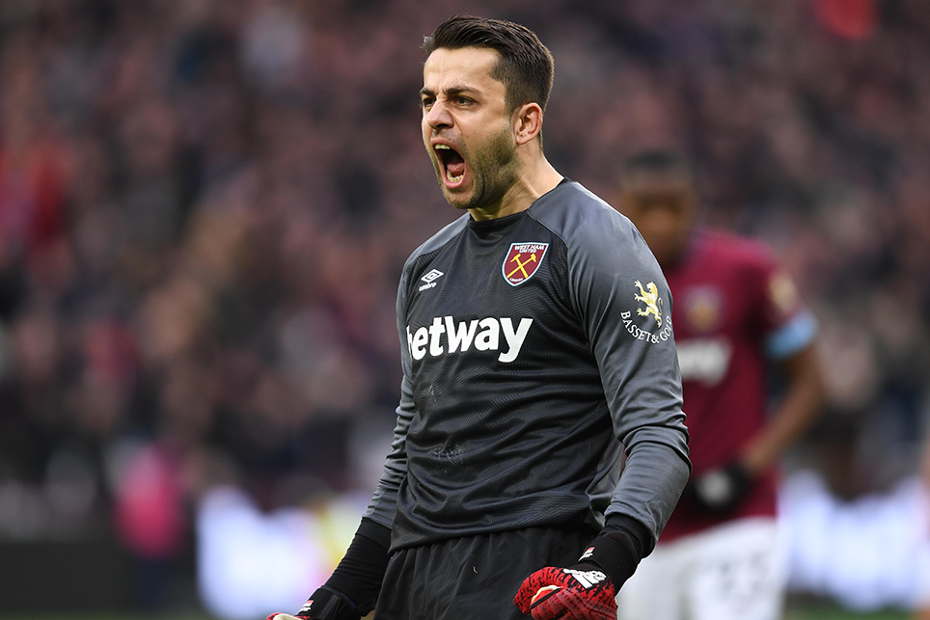 David Moyes desire to build a young and athletic Hammers team as he puts it is well borne out by the situation within the current squad.
A quick look at the position of our personnel shows that we have six players out of contract over the next two years with all of them over the age of 30.
Add Carlos Sanchez and Pablo Zabaleta – who will be on their way this summer at some stage – and it's pretty obvious that fresh blood is needed in a hurry, presumably from the Championship given the circumstances.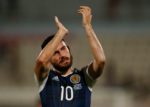 That in itself will reduce an overburdened wage bill considerably and there have to be departures on the cards as Moyes reshapes the squad.
The six who he will be studying closely are Lukasz Fabianski – out of contract next season at 36, Mark Noble 34, David Martin 34, Angelo Ogbonna 31 out of contract in 2022, Robert Snodgrass out next year but with a year's option at 3 and Michail Antonio who at 31 will be looking for a new deal in 2021.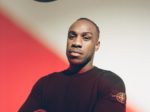 Fab's recent injury issues may have a bearing on his position and David Martin may be seen as a luxury and although Mark is bound to get some sort of offer his regular first team days look to be coming to an end.
Oggy will almost see out his time given his great form but Snoddy may be allowed to leave whilst – like Fab – Antonio's injury record may have a bearing on his position.