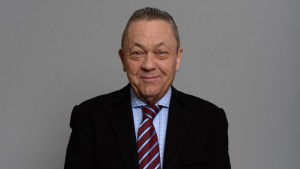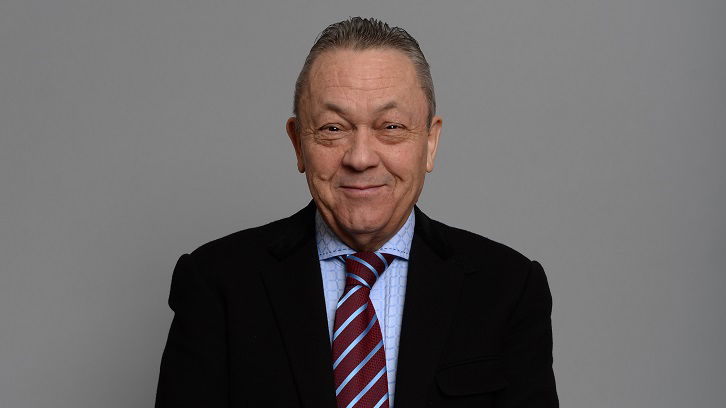 Sky Sports claims that a medical can be completed after the 11pm transfer deadline day in direct contradiction in a statement released by the West Ham joint Chairman last night on the official website.
In a Sky Sports Transfer Q&A
Can a medical take place after 11pm (or midnight on Sept 1 in Spain)?
Yes, a medical can take place whenever a club wants it to.
Clearly clubs would want to get medicals done before signing off paperwork, otherwise it would be a risk, but they can take place after the deadline. A lot of deals are subject to a medical anyway. So long as the agreement is in place then medicals can take place at any time.
As long as paperwork is in, medicals can take place whenever the club chooses.
Yesterday Sullivan said, "Late last night Sporting Lisbon made contact to accept the original offer, but unfortunately it was just too late in the day, and we simply did not have enough time to put the player through a medical."