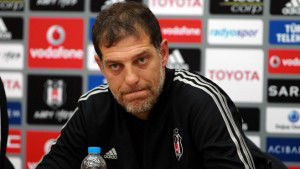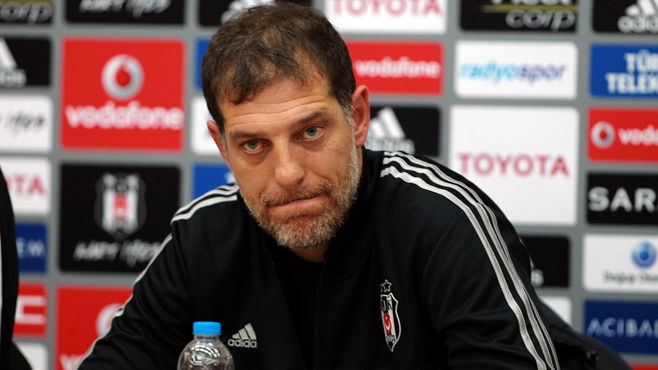 David Gold is celebrating a "great week" in the history of West Ham United.
Speaking to the official website the co chairman said: "I know the fans have been anxious to see us put a manager in place but we have had to be measured and timely and made sure that we got the best candidate available and that is what we have done.
"I am expecting exciting things and this is a fantastic opportunity for anyone coming into our football Club as this is most arguably the most exciting season period in the club's history as we prepare for our final ever season at the Boleyn Ground before we move into the Olympic Stadium.
"No sooner has the ink dried on Slaven's contract and we have been able to announce our first major signing under the new manager.
""With Slaven's approval, action has been taken immediately to bring in another quality player and it goes to show the backroom mechanism that we have at West Ham. I certainly hope there are a few more signings to come.
"We are showing our intent and we want just want to put a bit of fear into the top teams who have remained unchallenged. We want them to start looking over their shoulder and see a Club like West Ham who want to challenge."