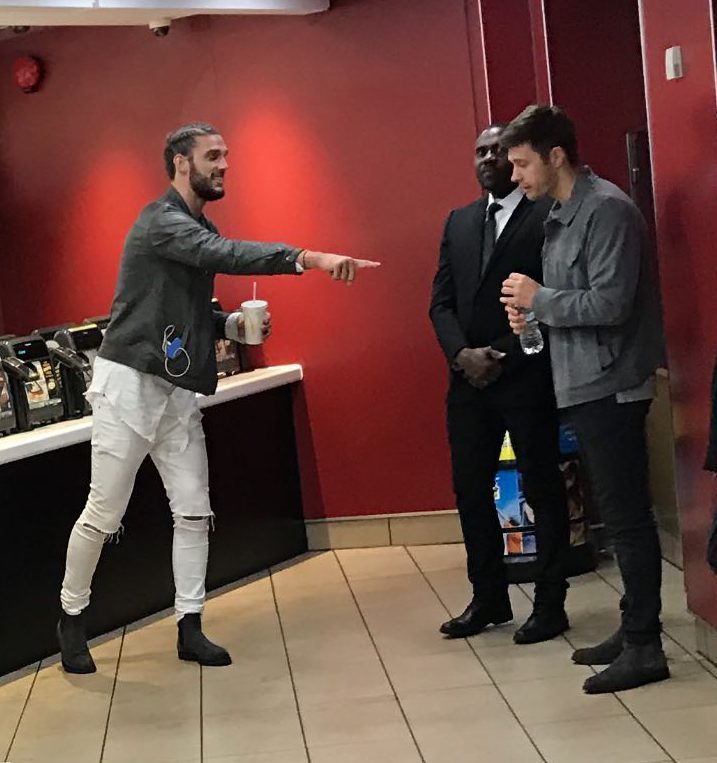 Slaven Bilic hasn't completed his investigation into the player's infamous night out but promises players will be punished if he finds them guilty of wrong doing.
Despite the event taking place nearly two  weeks ago with an international break in between times the manager claims he hasn't yet estalished the facts declaring bizarrely: "I can't do the investigation because it didn't happen on the pitch.
The manager sancioned what was descibed as a bonding session but pictures surfaced on social media the next day of Andy Carroll and the goalkeeper Darren Randolph apparently still out and about, with users suggesting the pair appeared drunk.
ClaretandHugh was told by witnesses on the staff of the Market Porter pub and Voodo Rays Pizza House that the duo were also on the premises at around 6 am and noon."
However, Bilic would only reveal today  "It's still not over. It is an old story and it is not very important now."
"It is not done yet. It is not easy, I can't do the investigation because it didn't happen on the pitch. I'm going to react but it isn't done and I don't think about that at the moment, I am thinking about our next game.
"I can only repeat what I said before, it was my decision. If they stepped out of the line of the rules of our club, they will be punished."
We await the next development with interest. We don't want to labour the point but find the expression: "It's an old story and not very important now" a little odd.
Should the manager's trust have been abused perhaps some would find that very important indeed r maybe everybody wants the !ssue to simply go away!!!