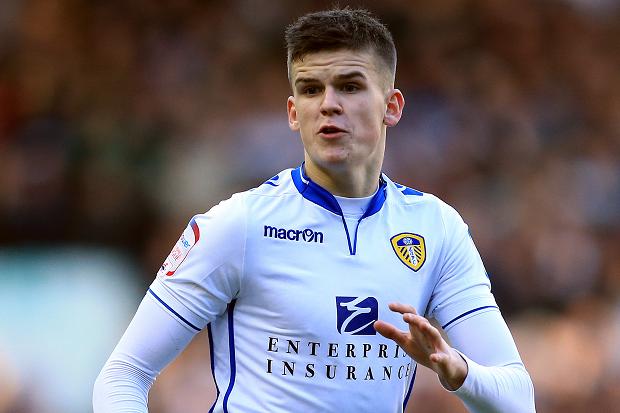 Slaven Bilic confirmed this morning that Sam Byram is one for next season in his morning press conference.
The manager – discussing the switch  said: "It's a good buy for us. He is a young player, he's English, he's home-grown, very young but with the experience of playing in the Championship.
"We are planning for the next season, and he has been on our radar for a long time. To be fair it was more of a plan for next season, but it is good to have him now."
And he made it clear the club had it's own plan in place fter Everton had moved in on him, saying:  "We didn't react on Everton. We had been tracking him for a long time, and it wasn't only Everton, there were a few other clubs who wanted him.
"At the end, we didn't jump in after we heard some other clubs were interested in him. According to the television and all that he was quite close to signing for Everton, but we knew we had a good chance and we're delighted that he came to us."
 
Slav also revealed his own input declaring: "I told him that I like young players and I told him my opinion about him and about in which areas he can and should improve.
"He liked it and I didn't promise him anything, but what he really liked is that he found out we were watching him for a long time and he realised we were serious about him and had big plans for him.
"It's up to him to show us in training and in games his improvement and he wants to be a part of our big project. It was a simple talk and after he talk he decided to join us. I  will be open and say that he was more for us for the next season."