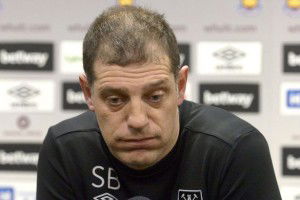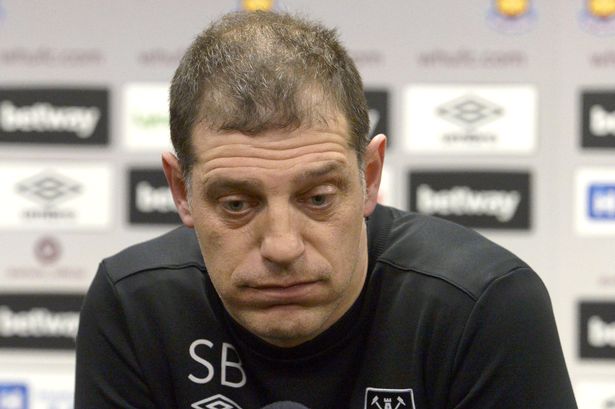 Slaven Bilic has again given a details reaction to the defeat by Leicester City and is determined to tighten the defence against sloppy set piece defending.
Addressing the Foxes goals he said: "We weren't open in that first half. We're not talking about counter-attacking, and four-against-three.
"We're talking about the first goal, we were behind [the ball], we had enough players, it's more a cross than a shot.
"It's a mistake from us, and then we're talking about two set pieces that we have to do better from.
"They did a trick on the first one, of course we all expect them to put the ball straight in from that position, but they decided to make a combination.
"We tried to block it, but they made a cross. Yes, it's a mistake by our player, but mistakes happen
"We've scored a lot of goals from set pieces ourselves this season – and on Saturday. We came back really well in the game, but it's difficult to come back from 3-1, even though we deserved it with the number of chances we had in the second half."
He also addressed regular criticism that the team may not be fully fit saying: "The intensity in training is really good. You can't call us a team who is not fit, because in almost every game we finish better than the opponent.
"I'm not happy that we have to go behind to do it, but the training is really, really good and the intensity is high.
"It's very hard to defend a situation when it's 2-0 after seven minutes. No problem, that's my job. We are preparing them to be focused, but at set pieces its enough for one player to lose their man, or they make a block, or you give credit to that player who is better in the air at that moment than your player."