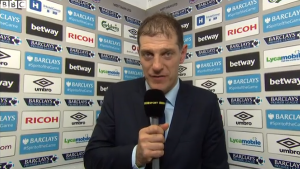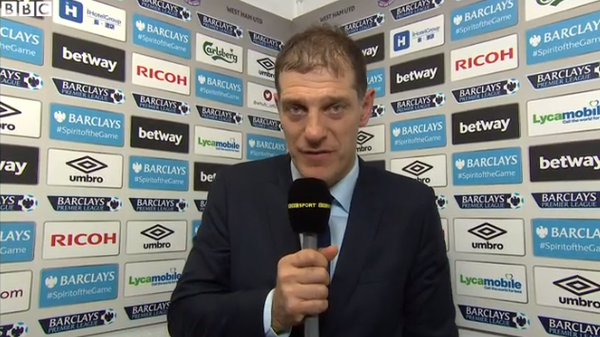 Slaven Bilc was delighted with the team's performance against Everton despite them not making "big big chances."
Speaking after the game he said: "I'm really pleased with the way we played. Especially talking about how solid we were, how composed we were, how we kept the shape.
If we are talking about effort, determination and defensive quality there was nothing more that I could have asked from them.
They done brilliantly, I told them to be proud of themselves and to use this as a big motivation to boost the confidence for the remainder of the season.
"I think we deserved to win the game. We didn't create big, big chances apart from set pieces where we had eight or nine situations where you are expecting to finish it with a good chance. Unfortunately, we couldn't do it.
"I'm really pleased with the way we played to limit them to basically not create basically one single chance over ninety minutes, and we know what they are capable of. It requires quality and effort from every player and we had that."