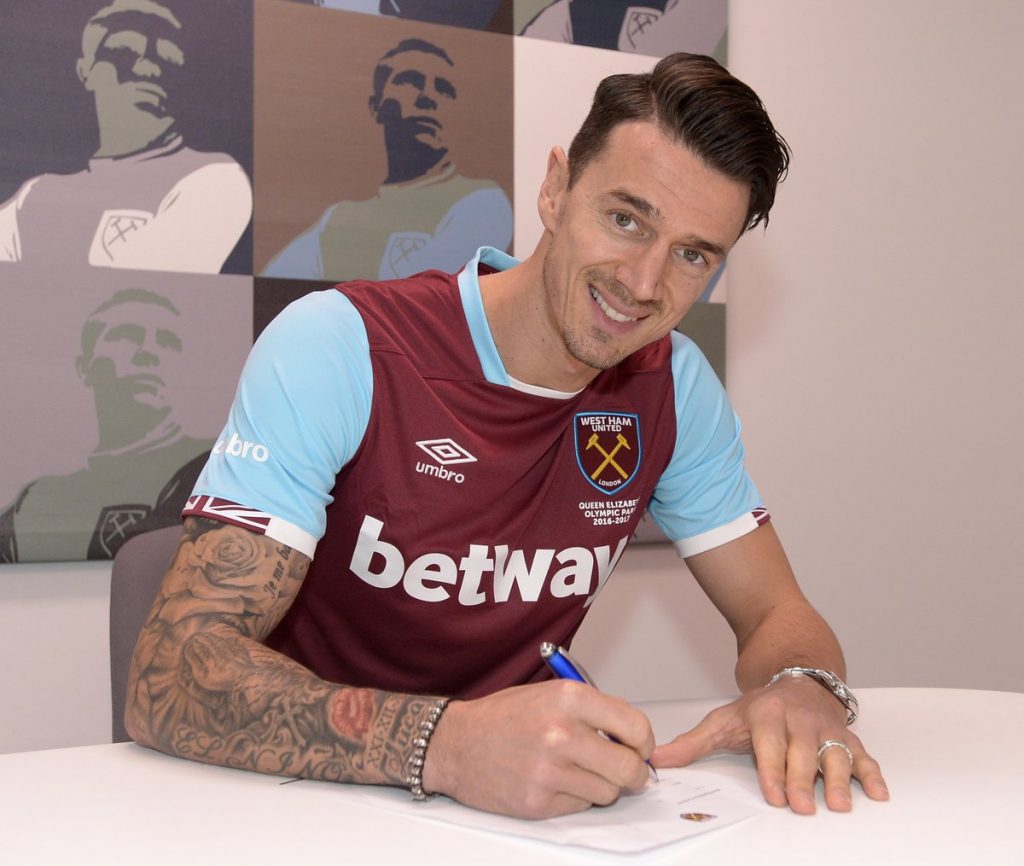 Slaven Bilic has turned to  Jose Fonte for advice on how to beat Southampton this afternoon.
He revealed: "Jose didn't have a great game a couple of days ago but he is a great asset for us and a great player, and we are going to benefit from him.
'We have spoken about Southampton and he has only got good memories about the club. He was captain there and he's looking forward to going there and playing.
'We have spoken about their team. He knows them the best and it's always good to have that information.
'There are no secrets in football. But if you watch Southampton's three or four latest games then he can tell you a bit of insider stories, like about individuals, what they are good at, or not.
'You have to find out something like 'I didn't know that', because now football is more or less an open book – but it's good to know, definitely.'
Bilic doesn't believe the heavy defeat by Man City will affect the team explaining: 'That harms your feeling about your season,' he said. 'Our season, if you look at the table now, is okay. But there's a bitter taste when you lose 5-0 in the cup and now 4-0.
'No matter that it's Man City, or whether we made mistakes, nobody likes losing by that much. It doesn't matter if it's against great teams.
'Of course it's easier if you lose against Man City. I don't like it of course, nobody likes it, but is it going to hurt our confidence? Of course not.'