Slaven Bilic flies out to meet his players at the Irish training camp tomorrow full of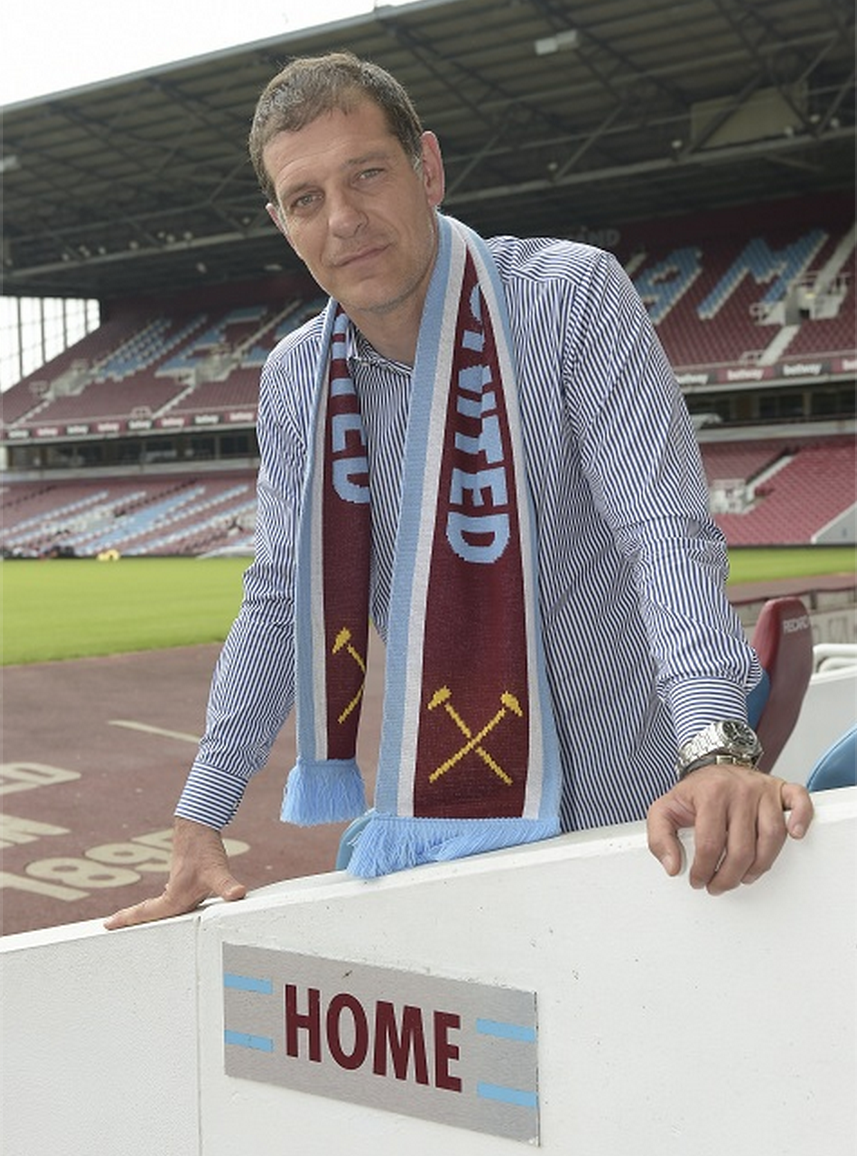 hope for the Europa Cup campaign and the season ahead.
Speaking to the official club site he explained: "For the players, this is why you play for the whole year, to try to qualify. On the other hand, we didn't qualify for the group stage. We will we not jeopardise or risk ourselves ahead of 8 August.
"We have to be careful. We are very confident. We have an Andorran team. We are favourites of course and this is a chance for some players who did not play regularly and some youngsters to get a game."After that, it becomes even more serious because I know Malta and I know Armenia and there are decent football players and they are definitely good teams and if we are going to play them, it's going to be their game of the season.We are hungry for European nights, especially at Upton Park, but on the other hand we must be very careful not to use the players who had a very long season last year and call them four weeks before the season and make their holidays short. We have to get the balance and I am sure we are going to do it."
 Concentrating on the Barclays Premier League, Bilic told West Ham TV:  "It's a difficult start, but on the other hand it is good.
"This league is very well-known because there are no easy games, so the schedule can't be easy. If you look at our first three away games, they are big ones as we have Arsenal, Liverpool and Manchester City. We also have three home games which are also difficult, but they are promising, let's say.
"I'm happy with the start. We have a great game to start at Arsenal and history says it is better to play Arsenal in August then in November.
"It could be better but this is the Premier League and we have to play all the teams twice sooner or later. As it is, I am quite happy with the fixtures."