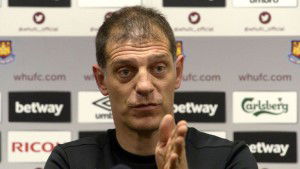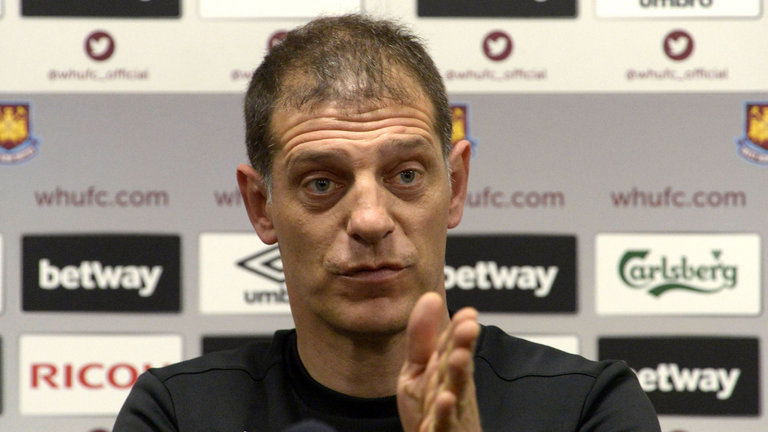 Slaven Bilic is loving his job as manager of this great club.
Despite all the pressure he has been talking anbpout his life in the game and what makes him tick as the manager.
Speaking to the official site he said: "The job of a football manager is like any job. It has a lot of craziness but a lot of positives. You have more days that you're up for it than days when you don't want to do it, and if the balance is like this then you are happy with your job.
It's like life. You have great things and you are doing things you love to do. And as a Premier League manager, I have the buzz of matches in the most-competitive league in the world.
It's not an ordinary job, though, because you can't leave it at the office and go home and do something else without thinking about it. But, I'm sure, like when journalists have good subjects to cover, they too can't leave it at work!
There are very few jobs that aren't responsible jobs and that you don't think about outside of the workplace.
Football is a simple game with many variations, but to manage a football team is a very complex job. I love it, though.
I did law at university, of course, but my first love is football and it has been my whole life, first as a fan, then as a player, then as a manager, and I am still a fan of football. For me, it's the best thing to be involved in.
When you add on top of that that I am the manager of a great club in a great league, of course I have to enjoy it!
I know our fans enjoy football too, because I see it every match and every day with their passion, their loyalty and their love for this club.
Today, we hope to reward those qualities with a victory that will be very important to us."