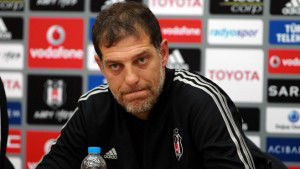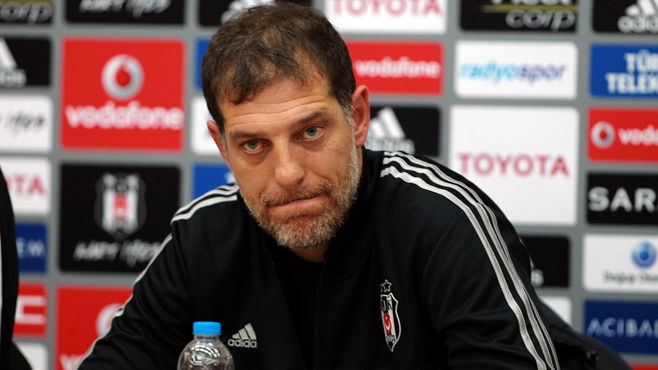 Slaven Bilic has made it clear he would have signed as West Ham's boss even if they were not on the move to the Olympic Stadium.
Indeed, he said: 'I would have signed for West Ham even if they played at Upton Park for another 50 years. I didn't sign because of the new stadium."
And he claimed he can't wait to get into the dug out at the Boleyn adding:" 'I definitely love the fact I will spend most of this season in the dugout at the Boleyn Ground,' he continued. 'I wouldn't like to go now.
'I want to feel now as manager what I felt as a player. That dugout at Upton Park, and the fans coming, and those tiny streets when you're coming on a coach there. It's brilliant.'
He's looking forward to life at the OS but added: 'Of course I'm looking forward to it and it's a step up and a great stadium for the club. But for me Upton Park is great.'