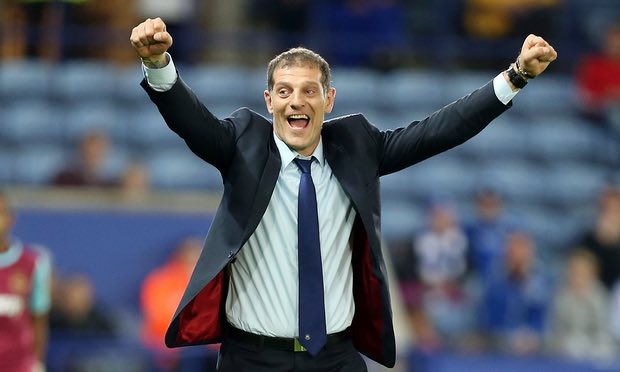 Slaven Bilic is edging ever closer to his minimum points target of 40 and there can be no complacency after Saturdays excellent result.
Speaking in his Manager on Monday column to the official site he said: ""We need this week in, week out. It's three points, but over a season you need 50, 55, 60. Or a minimum of 40.
"I talk about 40 points as the metaphor for securing the minimum goal, and let's do it as quickly as possible to ease the pressure. Then hopefully, we will be under the pressure to try and climb the table.
"We made a gap six games ago. Suddenly in no time, we had five defeats and there was no gap. Now, we don't want that situation to come again.
"We need to do everything we can and put it in like we did on Saturday. From today, we start the big preparation for the Sunderland game.
"Still, we can finish in the top half. We are only one point behind tenth. We want to finish as high as possible, but let's get the minimum job done very soon.
"This season could be one of the most valuable seasons, for growing for the team, because this experience that we've had first of you makes you motivated not to be in that situation again and it makes you believe you can do it with the obstacles."