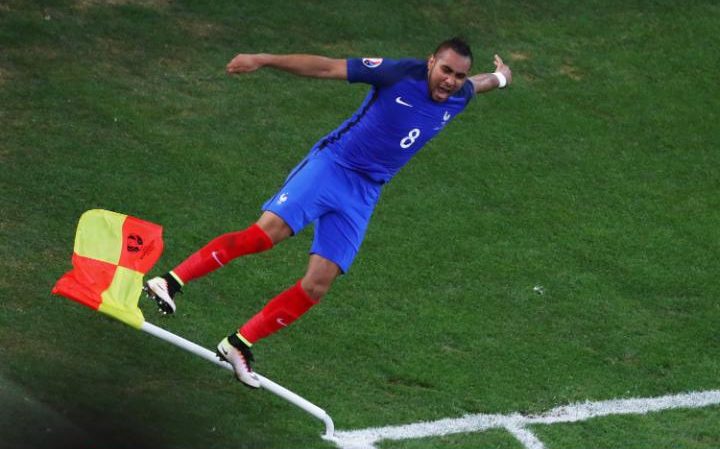 Slaven Bilic has revealed how Dimi Payet piles on the pounds when he stops training but has paid tribute to the maestro midfielder's character and how he is handling his amazing success.
He said: "Players are sometimes good but arrogant. It is not the case with him. He is calm and loves to train. In fact, when he stops, he puts on weight – I have told him. And then he is no longer the same.
Bilic said: "He has to be in perfect condition and we saw that against Romania. It is for that reason he can get there have 10 centimetres before to play the ball. To find this space, you have to be fit."
"It has not been easy for Dimi," Bilic told L'Equipe. "He had to prove himself to return to Les Bleus. He was not signed by Barcelona, Madrid, City, Arsenal or Chelsea, etc."
Payet – regularly overlooked by France team manager Didier Deschamps – was recalled to the squad unexpectedly and has shown the former Chelsea player to have been 100 per cent right to do so.
Bilic said: "West Ham is a good club but it is not a big club. Everyone thought that the France team was finished for him. But he has had an unbelievable impact on the Premier League which forced Deschamps to give him another chance.
"He had to earn it. If he played really well in the friendlies, that was more in the individual context where you had to prove you deserved a place.
"This time, it was for the whole country, for the team in an official match. That is why the emotion took over and he thought about all that."
He added: "I have coached some great players but his first touch is incredible. Like Modric, he doesn't even have to think about it, it is natural.
"He receives the ball and it doesn't matter the weight of the pass, his control is magnificent. He does the simple things even if, sometimes, he looks for the killer pass too quickly. He is a guy who wins you matches."