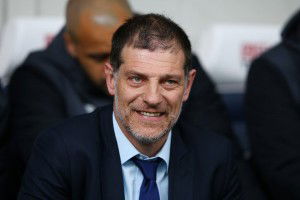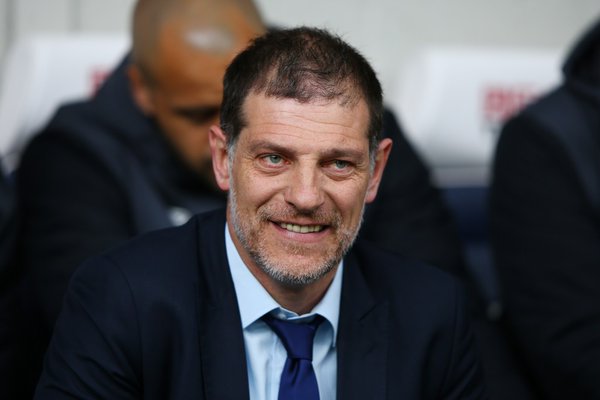 Slaven Bilic settled for the point and a big dose of confidence for the defenders in his after match appraisal of the game against Stoke.
He said: "We defended as a team and limited them to a couple of chances. We created four or five chances but the problem is that we didn't score.
"The clean sheet is giving the defenders a big dose of self-confidence, but we created more than enough chances to score a goal.
"We want and we need to win games and for that we need to score goals. But let's be positive, it's a good point for us and we are now four games unbeaten and we are going to approach the remainder of the season in a positive way."