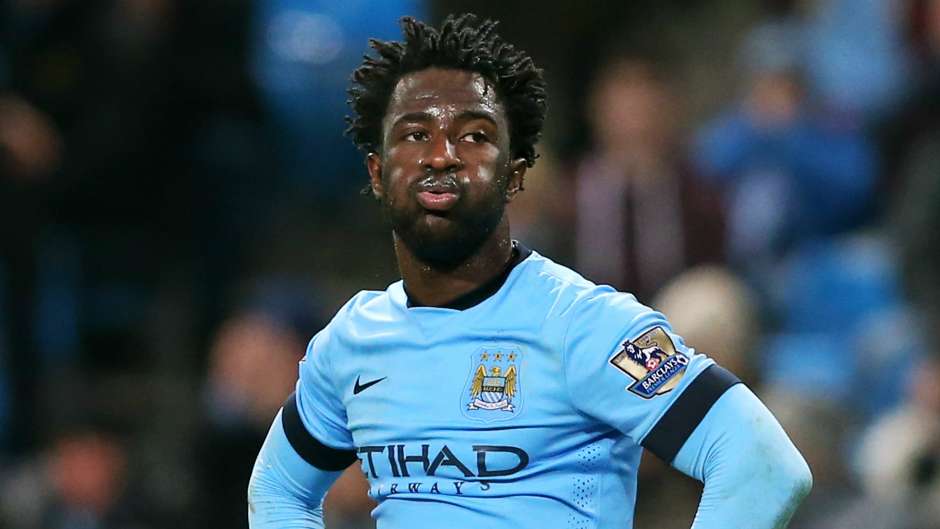 Slaven Bilic has admitted the club are in the market for a striker but inssted:  "He will have to be a good one."
Wilfried Bony hs been identified to CandH as the top target and the club is moving quickly in an attempt to bring the deal to a concluion.
Asked after the match whether the club was planning a transfer market raid given the injury list, the manager said: "We are going to try to get one in. The chairman is being generous. We are going to try but it will have to be a good striker."
CandH was told by it's best source today that the Hammers will be again contacting City tomorrow in a bid to come to an agreement on Bony.
He said: "It's not easy but we will keep on trying. "