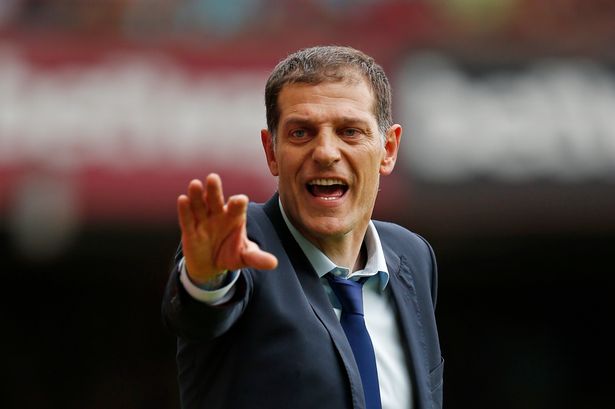 Slaven Bilic believes life at the top of the Premier League has changed forever!
The emergence of the Irons and Leicester City has raised such expressions as "freak season" and the like but Slav's having none of that.
He said: "I really do believe it is a permanent shift at the top.
The big teams like Manchester City change players but the new players are not better, they are just different.
Chelsea can sell Costa and buy Lewandowski – different, not better. City buy Benzema but they have Aguero already, so there is no big gap for them to improve. There is no scope to get better.
"But clubs like us with the money now – clubs like Crystal Palace, West Brom, and Leicester – can still improve.
"Two years ago West Brom would have had to sell Berahino to afford Rondon. Now they can keep Berahino. So next year with even more investment you can keep those players… and teams likes us have more room to improve."
Once again Slav nails it coming at things with a totally different perspective to offer the best explanation of what's happened this season.