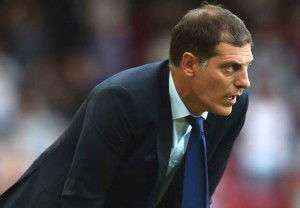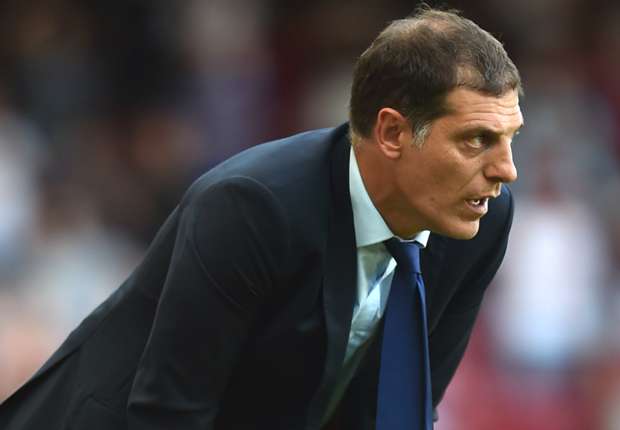 Slaven Bilic is looking for a nine point haul from the next three games as the Hammers look to secure their Premier League status once and for all.
With Chelsea behind us and Bournemouth, Leicester City and Hull City on our agenda it looks a very reasonable expectation.
The manager however declares the games as " tough, tough and tough" but adds: "My target, my objective is to take all the points.
"I have a strong belief in my team because we are playing well. We are a well balanced team and have great spirit and are looking very good on the training field."
He pointed to Bournemouth's mixed recent form reminding us that 3-3 draw against Arsenal, the 6-3 loss to Everton and the point at Old Trafford last week.
But he said: "That (point at Old Trafford) will have given them a lot of confidence  because it's a really difficult place to go and they did it playing with 10 men for the whole of the second half.
"It will be a tough game on Saturday because it's away from home on a small pitch but we remain very confident ourselves."