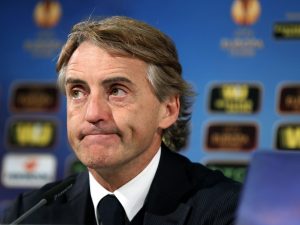 A lack of good managers with proven Premier League experience is the dilemma facing the West Ham board at the moment as they consider Slaven Bilic's future at the club.
The bookies have Manuel Pellegrini, Carlo Ancelotti, Rafa Benitez, Sean Dyche, Roberto Mancini and Slavisa Jokanovic as their top runners as the next permanent West Ham manager but we look at their current situation and availability.
Manuel Pellegrini is the manager of Chinese Super League club Hebei China Fortune since August 2016. He is thought to be on a lucrative contract in China worth £30m over three years. He is the bookies Odds on favourite to join Leicester City.  Difficult to match his current package.
Carlo Ancelotti says he will take at least a 10-month break after the Bayern Munich axe. Was paid £12.6m per year on a three-year contract at Bayern. Even if we could afford him after his sabbatical he is unlikely to consider West Ham as a realistic option as he won't be short on offers.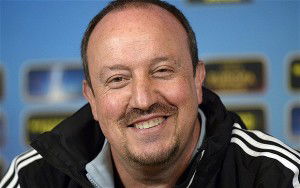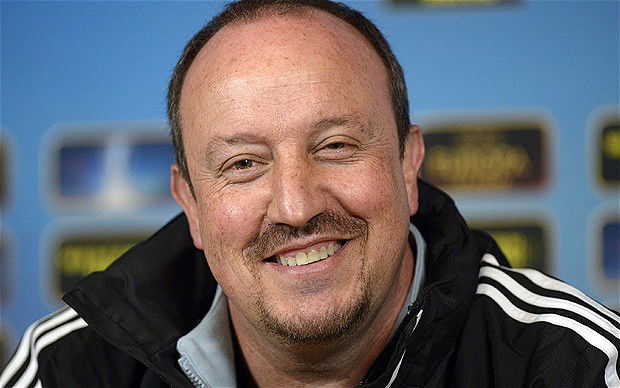 Rafa Benitez says he is committed to Newcastle until the end of the season. He signed a new three-year contract in May this year worth £4.2m per year so West Ham could end up paying a compensation of around £10m should they tempt Rafa to leave the North East. With Newcastle up for sale, he is said to be keen to wait and find out what a new owner could bring to the Magpies in terms of backing in the transfer market.
Sean Dyche signed a contract extension at Burnley in 2016 and is one of lowest paid managers in the Premier League on £420,000 per year. He joined the Clarets in 2012 and in his five-year tenure has led them twice to Premier League promotion. Whether Dyche would leave Burnley and whether he would be an improvement on Slaven Bilic are all unanswered questions.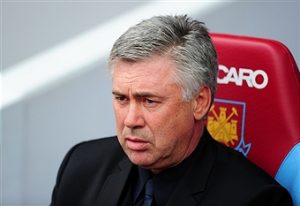 Roberto Mancini took over as Zenit St Petersburg manager this summer on a three-year contract thought to be worth €4.5m a year. He has the option of a two-year extension. Whether Mancini has a clause to leave if a Premier League club came in for him is unknown but there is likely to be a large compensation to persuade Zenit to part with him.
Slavisa Jokanovic took over at Championship side Fulham in 2015 and signed a two-year contract extension to stay in West London earlier this year. He has no Premier League experience despite previously getting Watford promoted to the Premier League. His lack of experience makes him somewhat of a gamble and would cost £5m in compensation to Fulham which makes him an unlikely candidate.