Slaven Bilic has sent his sympathies to both reported West Ham target Scott Hogan and his new club Aston Villa.
Writing in his London Evening Stand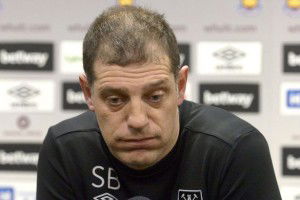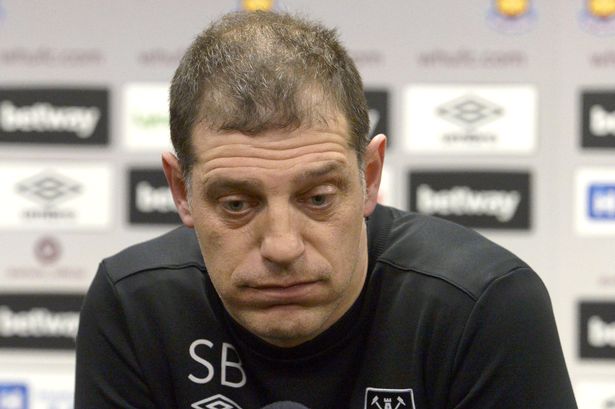 ard column the Irons boss said: " "I see that Scott Hogan, who was linked with us before moving from Brentford to Aston Villa during the transfer window, suffered a bad ankle injury earlier this week. I am sorry to see this, mainly for the player but for Villa as well.
"Most of us managers are control freaks — you want to have complete control. While there are many things in this job that you can influence, injuries are so vital.
"Look at the clubs who have won major trophies through history. Mostly they were lucky with injuries. Look at Chelsea this season. You have the feeling, although it's not strictly accurate, that they play every game with the same team.
"In training, you can have an influence. If you train like crazy, you can pick up a pulled muscle. If you don't train, then the effort you have to show in games can lead to injury, so the balance is important.
"Unfortunately, though, it's not always down to you. Sometimes, you have to take risks when you are buying players.
"There are a couple of things with new players.
Sometimes, when they arrive, they have to do some things they didn't do before at their previous club, although mostly the differences are not big ones.
"Secondly — and it is something I have thought about a lot — when new players come in they want to impress you. They want to show a little bit more — and then they get injured. Sometimes you tell them, "Hey, we bought you for four years, not four days", but still they want to impress you by trying that little bit harder.
Take Jermain Defoe, if he had been injured this season, for instance, it would have been game over for Sunderland."