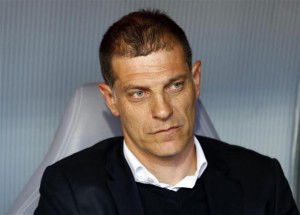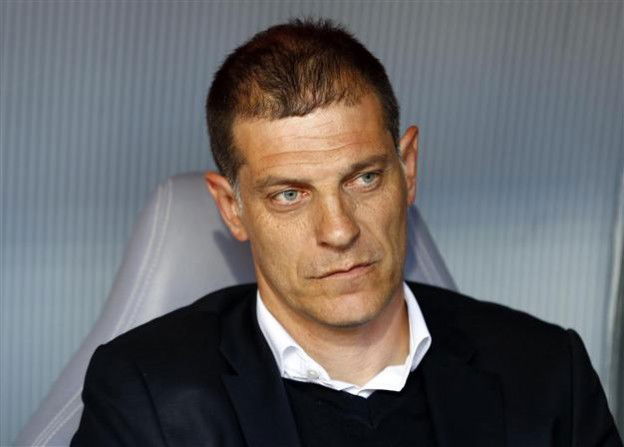 So – if we didn't already know – Slaven has shown every one of us just how much he cares and how he can seriously lose it.
Furious didn't get close to the manager's mood at the end of a match where referee Michael Oliver reached a new low even by Premier League standards.
We thought we knew our manager as a guy who never looked for excuses and whom we had yet to see him lose his temper in a big way – an attitude which gave some the impression he was a soft touch.
But during and after today's game he showed himself to be one 'mean mother' as he launched a TV camera to the ground in full fury before telling the world that the referee really was bad.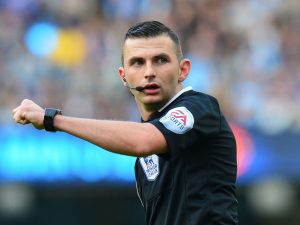 The anger he had shown when slam dunking the microphone was a sight to behold so never again let's hear that this man is a pussy cat.
Oliver, he said, was awful and he feels very bitter about the defeat. From a man who has always taken responsibility for poor results, this was pretty radical an unusual stuff.
But it was good to see that under that sober and level headed persona lies a man fully capable of losing it when we see the sort of injustice on display today.
This is a bloke made of the right stuff and it was really good to see!