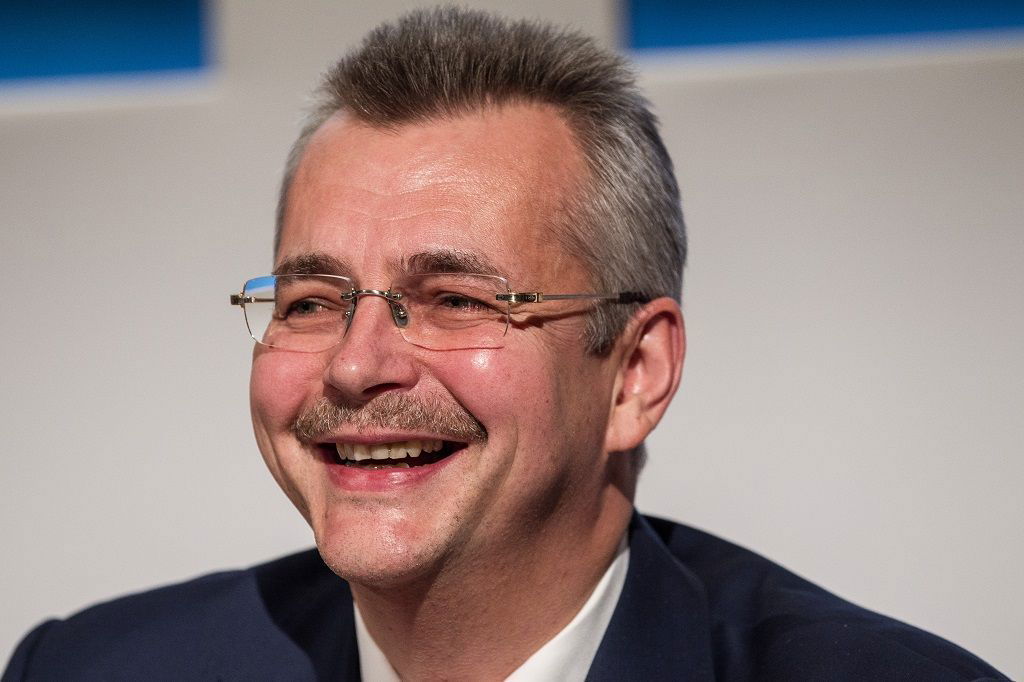 Slavia Prague Chairman Jaroslav Tvrdik has gone out of his way to deny a report by Claret and Hugh on his valuation of Abdallah Sima
Tvrdik who is often vocal on social media took to Twitter to respond to our report saying  "I'm sorry, but this report is not true."
Club insiders continue to insist that were given a high valuation when thy made an enquiry about the Slavia Prague frontman.
But like all negotiations for transfers, it is a case of mind games and playing hardball from both sides to geet the best possible deal for each respective club.
Tyrdik's claims that our report is not correct is interesting as it suggests they may well be prepared to at a lower cost which will of course suit the Hammers very well. Whatever the real valuation is for Sima there is no doubt that Slaaavia Prague will want to sell for the best possible price hoping that competition from other clubs such as Arsenal drive up the price.
At the end of the day, players are sold for as much as the market will bear and as much as a club is prepared to pay for their services.