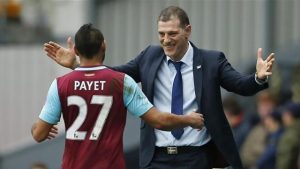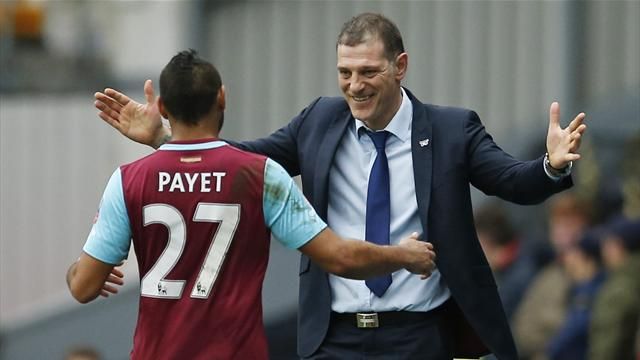 Slaven Bilic has used his London Evening Standard Column to explain the disappointing season by calling it a perfect storm of injuries, the stadium move, Dimi Payet and new signings failing to settle in.
Bilic said: "When we face Burnley on Sunday, it will be the final game of a very tough season. I have not wanted to talk about it in detail before because it could have been interpreted as excuses and I don't like making those. However, now we can talk about reasons — not excuses. It hasn't been a season to compare to the previous one, but it has been comparable to how West Ham used to be, before the club's plan to move up a level.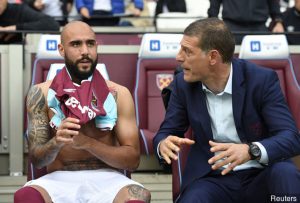 The reality is that, apart from the top six or seven clubs, the next eight are very close and could be within a few points of each other, or even a few goals. Basically, West Ham have usually belonged in that group, although last season gave us the hope of making a step closer to the elite clubs.
First of all, we've had an unbelievable amount of injuries — not knocks or strains — but 10 players out for a minimum of two-and-a-half months.
Because of that we didn't start well and particularly the new signings couldn't settle in the way we wanted.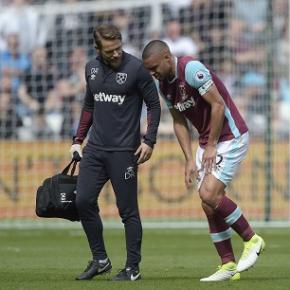 Add to that the move to the new stadium. You can see what has happened to other clubs who have done it and how it affects them before they can feel the benefit. I have to say, though, that ultimately this is the best decision West Ham have ever made.
Basically, we had two 'black holes' this season: one at the beginning when we won just one of our first five Premier League games, then five successive defeats in March. So now I want to praise the players, because we came back twice following those crises.
Up to now I haven't mentioned the Dimitri Payet situation, but we should not forget that we lost not only our best player but one of the best in Europe. People can be angry at him but we should never forget how good he was for us. He is irreplaceable.
Considering everything, I believe this season has been priceless, in terms of building the character of the board, myself, the staff, the players, the cook, the kit man. It is much better after it finishes because it is not enjoyable but it has been invaluable.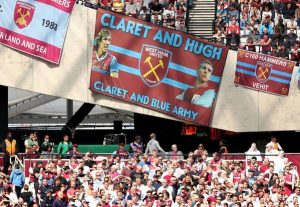 If these things happen again, then you know you have been there already and you have a reference point.
Naturally, we don't want this to happen again but we will be ready. You build your character in difficult times. Last season was easy because it was going so well, but this year we have had to draw on other things.
I can say something else here for the first time. At times this season at West Ham it has seemed like the perfect storm
I have seen bigger clubs crumble under something similar but we didn't — we managed. That is why I have to say now, to the players, to the board, to the fans, to the staff — well done!
As for me, I love this club. I have sufficient confidence in myself to know I will always find work, but this is where I want to be.
I never thought about my job. The only thing I thought about was staying in this league because I would never have forgiven myself if we had gone down."