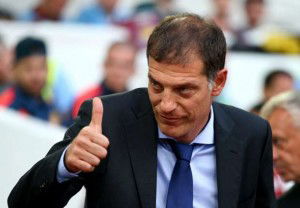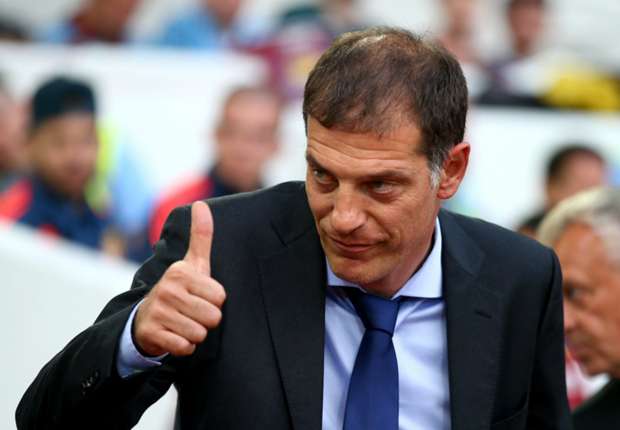 West Ham took a big leap into the social media world today when Slaven Bilic's press conference ahead of the Bournemouth game was shown live on Facebook.
And we received a perfect 'broadcast' which was great given the problems that particular medium sometimes suffers with no breaks in the transmission and sound levels perfect.
Slav was in good form and it's a big step forward that an area of operation reserved only for media types is being opened up to the people who really matter.
Such was its success that the club will be repeating the exercise with a spokesman revealing that it went well and "that we hope it will be the first of many"