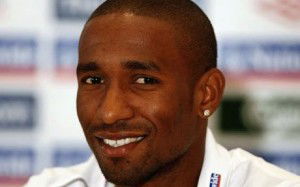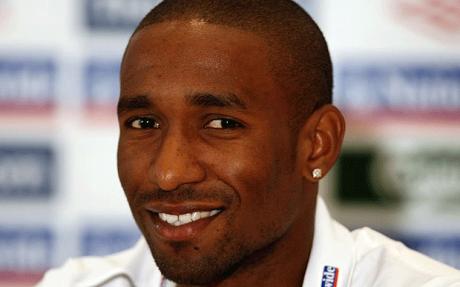 West Ham are being pushed into making a move for Jermain Defoe by manager Slaven Bilic who fancies the former Iron in a big way.
But if the club are to land the Sunderland striker it is unlikely to be until the last hours of the transfer window as the Black Cats dice with their desperate relegation battle.
Beaten 4-1 by Burnley at Turf Moor today, the club are third off bottom and if they are to escape the drop it looks certain it will be Defoe who leads them to safety.
They have home games games coming up against Liverpool and Stoke City and an away fixture at West Brom apart from a third round FA Cup Tie against Burnley.
And should they still be in trouble at the end of the month with a want away Defoe on their hands a move could be on.
We were told by a Hammers insider this evening: "Slaven is keen on Jermain Defoe but it looks a hard call to get him out although he will not give up on it until it proves entirely impossible.
"We all know what can happen when agents get involved but you have to ask whether we would sell him were for example we in the same position as them!"