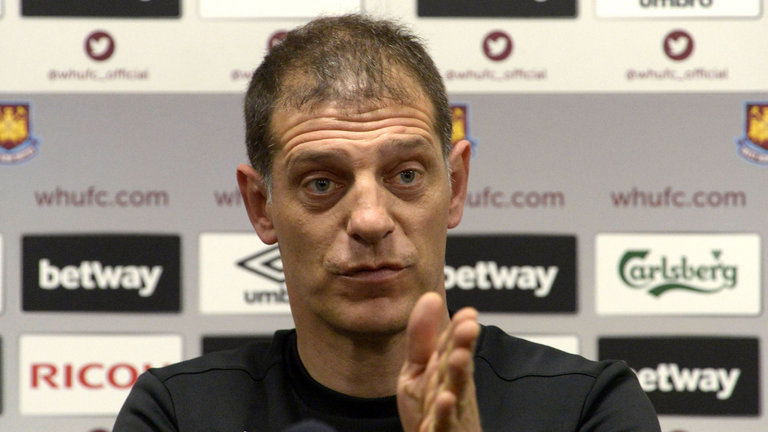 Fair play to Slaven Bilic. Hewants to train at the London Stadium in order for the lads to become better adjusted to the place.
He explained: " The pitch at our training ground at Rush Green is the same size as the one we play on at Stratford but you can't replicate what is unique about the London Stadium. It would certainly help."
Ok, it all sounds reasonable although if I'm honest I'm not entirely sure what it means. Nor do I get what is unique about the stadium when it's empty.
Personally I don't subscribe to this stadium problem theory given that we are being beaten pretty conclusively home and away and I reckon we all know why.
We have seen some of the most awful defending in the world with  – as CandH's columnist Leroy Rosenior pointed out – more shots being directed at our goal from inside the box than any other team in the League.
Our problems have little to do with the stadium in my view and are far more about a collective loss of form – notably amomg our defenders.
I'm sure Slav and the backroom staff are working on it all and I'm expecting a win tomorrow and am sure the boss will fix it long term.
However, if he feels training at the stadium will improve things fair enough. Give it a go.
COYI