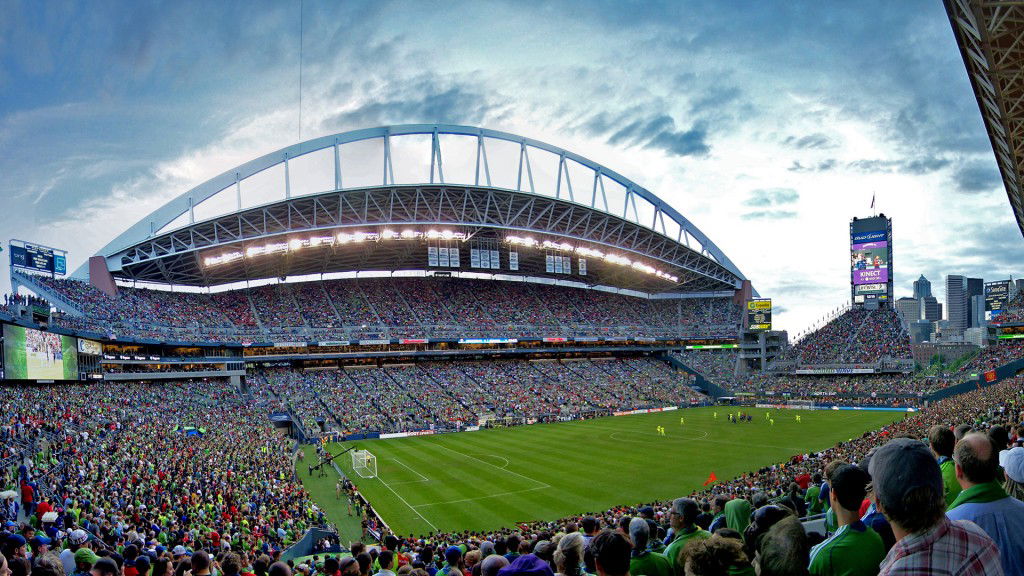 The Hammers look set to meet a second string Seattle Sounders outfit when they go into action against the American outfit tomorrow in a game which the local press are claiming their club could do without.
Any of us who have been labouring under the misapprehension that this is a high profile friendly, which the Seattle fans can't wait to see, need to take a reality.
Sadly nobody is Sleepless in Seattle with excitement over the Irons visit.
The local newspaper declares: "If one were to circle the spot on the Sounders' calendar where they could least afford to add another game, it would probably be early July."
Seattle were already scheduled to play six league games this month before it tacked on Tuesday night's international friendly against West Ham United at CenturyLink Field, and it'll also hit the road for a U.S. Open Cup match on July 20 at the L.A. Galaxy.
Among those likely to be missing are Clint Dempsey who is is recovering from U.S. national team duty, centre back Roman Torres (knee injury), and defenders  Brad Evans and Chad Marshall. On top of that the transfer window in which to add reinforcementsre-opened on Monday morning.
As a result a second string team is expected to take the field and with the Irons without their star draw – Dimi Payet – interest is likely to be at a much lower level than any of us expected.
The newspaper signs off by declaring: "Rarely, has one of these games ever felt like quite as much of an imposition."