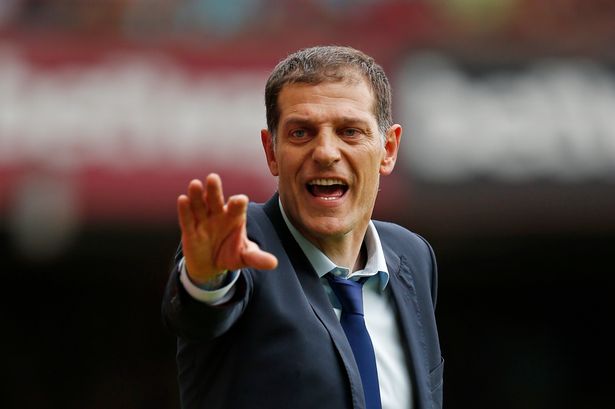 I can think of many reasons to worry and I'm trying hard to avoid them but in doing so dishonesty creeps in and that's not on.
Ok, so we are still well alive in the Europa League – an invaluable away goal and another get fit week will help when we enter the London Stadium next week.
But last night's entirely desperate performance against a team from Slovenia which finished third in their local league and of whom no one had heard before the game was worse than poor.
Being unfit this early is one thing, but being unable to pass the ball or create a worthwhile chance is quite another and it's difficult to compare it with last year when we were playing kids.
There was also the excuses that half the squad was in England and the other in Dublin, the manager was new and there was a lot of player sorting out to do.
This year we can draw on no such reasoning yet if anything we look worse.
I am no prophet of doom. Everybody knows where I stand with Slaven Bilic. I think he is a top bloke and a top manager.
I think he will sort things out but the Aaron Cresswell situation and the news that Lanzini may be out relatively long term is of major concern given the shape we are in right now.
Yes, I believe we will turn the Europa Cup match around. To kick off our new era at the London Stadium by doing anything else would be disastrous, humiliating and embarrasing. It just can't happen.
But at this moment a team not yet up to speed needs another right back, left back, striker and perhaps skilful mdfielder.
Finally …….Michail Antonio's right back role!
It has to stop. It's ridiculous, it cost us goals last season and last night the tin hat was surely put on the idea for the last time.
Michail can't do the job, nor in my opinion should he be asked to. It's not what he does and if Slav can't see that then we really do have one hell of a problem!
You don't need me to tell you the guy's a fantastic performer going forward but his display defensively is worse than embarrasing.
Slav is the smartest managers this club has seen for many years so why can't he see this? If there was one upside to last night let's hope it was that this experiment has now been assigned to the dustbin.
I – probably like all of you – hope to God I'm not wrong!
In the meantime – more generally – the manager's well known miracle working powers are required!