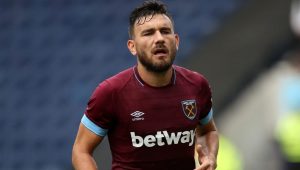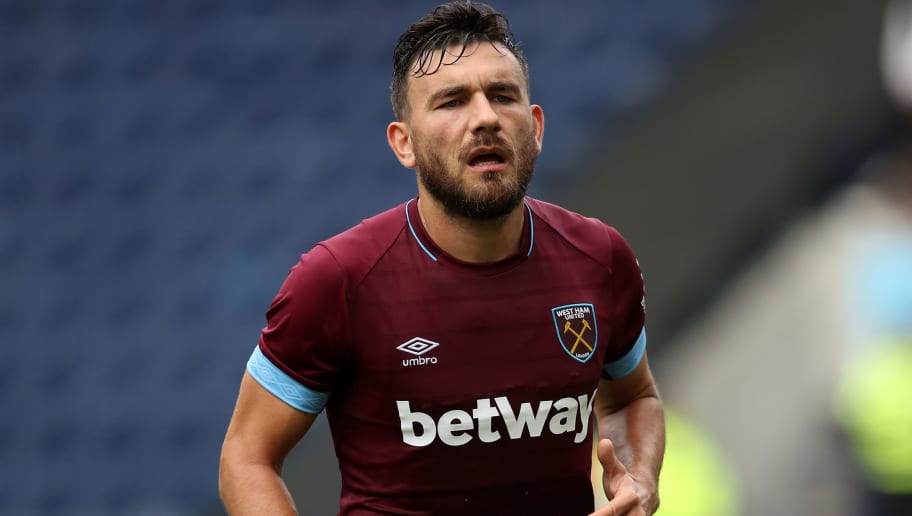 Robert Snodgrass may have become the victim of his own sense of humour in being charged by the Football Association.
The Scot has been charged by the FA for allegedly using abusive language towards UK anti-doping officials at West Ham's training ground.Sky Sports is reporting that it's alleged Snodgrass used abusive and/or insulting words towards officials who were visiting West Ham's training ground on February 6 to conduct 'out-of-competition testing.'
However, sources close to the training ground have told Claret and Hugh the charge appears to those who witnessed it as being a huge misunderstanding.
The joking Scotsman known for his banter during training appears to have made a jokey comment to official UK anti-doping testers which caused unintended offence.
But it now appears to have backfired on him big time and dropped him deep in trouble.
Everyone who knows Snoddy describes him as a real gentleman without a mean bone in his body and certainly not one to deliberately abuse anyone.
The alleged incident took place at the Hammers' training ground on 6th February.
The 31-year-old Scotland international faces a one-match ban and an £8,000 fine and has until March 18 to respond to the charge.
A club insider has confirmed that Snodgrass was not scheduled to be tested, nor did he refuse to take a test.