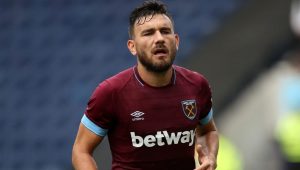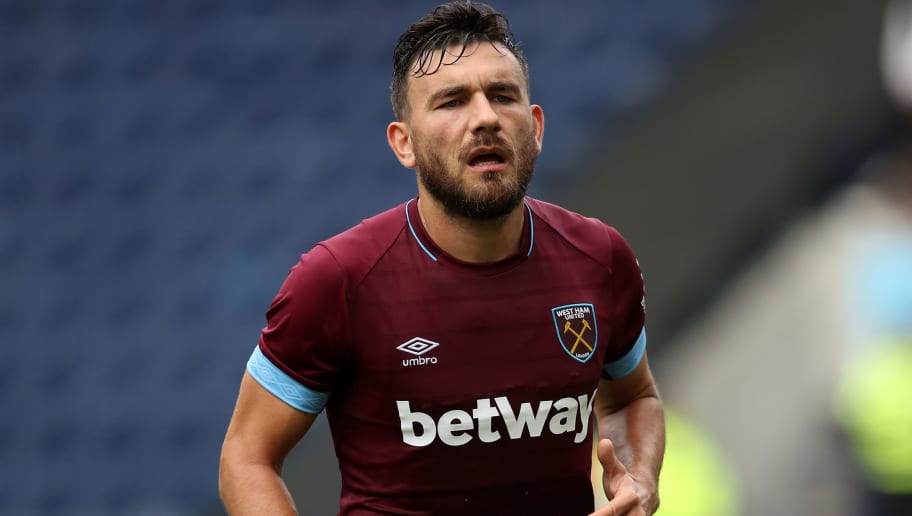 Robert Snodgrass has quite rightly given the fabulous travelling Hammers fans a huge vote of thanks…and did they deserve it at Old Trafford on Saturday evening.
They out sung the United fans big time at times despite seeing the Irons the victims of two really bad penalty decisions which meant that Solsjkaer's outfit has now had 15 awarded in their favour this term – seems wrong doesn't it?
Meanwhile Felipe Anderson had a goal ruled out as the Hammers totally dominated their so called illustrious opponents in their own back yard.
Snoddy – like the rest of the lads – with the possible exception of Chicharito was at his best with the sort of high energy display to which we have become accustomed this season.
And his constantly threatening corners were another weapon with which United had to deal and at times not to well. But despite that he had the fans on his mind in an after match assessment.
He told the official site: "We've not been great in certain games in recent weeks, so to put a performance like that in and not get a result is difficult.
"The fans are unbelievable, cheering us on even though we lost because they know and they appreciate what it means when you give everything for the badge."
It's small margins that have cost us in certain stages of the game. Obviously I don't think the first one was a penalty, the second one some say it could have been offside.
"Sometimes it's intimidating for teams to come here, but not today for us. We were different class, we played Man United off the park in the second half and created a lot of chances.
"It's disappointing right now because the lads have played so well. That's how we should be every game. Sometimes you get the result, sometimes you don't, but if you don't you need to give everything."