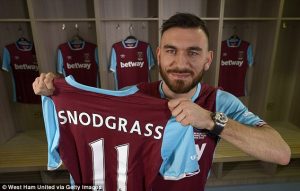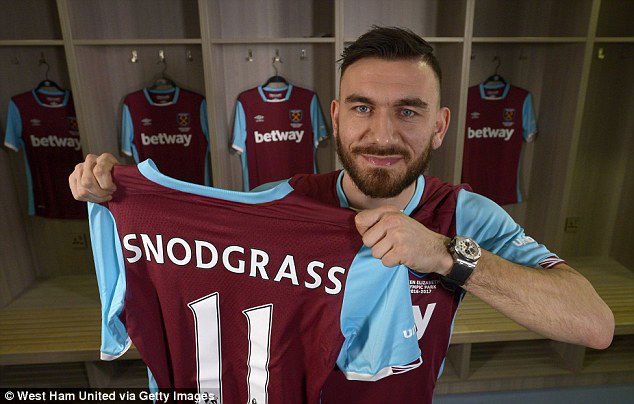 Robert Snodgrass has played down the arrest warrant for failing to attend court as a misunderstanding saying it is not a big issue.
It was issued for  after he failed to attend a court trial having been charged with driving a car while a baby was being held by a passenger.
Snodgrass is alleged to have driven on Duke Street, Glasgow, on 17th April 2016 with too many people in the vehicle to fit a baby seat in.
But the issue is not expected to affect his preparations for tonight's game and Scottish police are NOT expected to be present at the London Stadium to arrest him.
Snodgrass told the Sun "It was just a misunderstanding and I didn't realise I had to be present in court. It's not a big issue and will be resolved in due course."