O So this week has seen new England manager Gareth Southgate give England's most free scoring winger a chance in an England shirt.
Well, that's what we should be talking about, but I guess the FA have had a stern word with Gareth and told him it's badge first, name second, and form…….well, form doesn't really come into an England squad does it?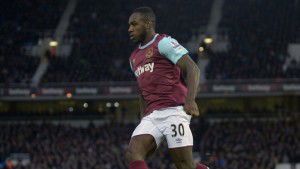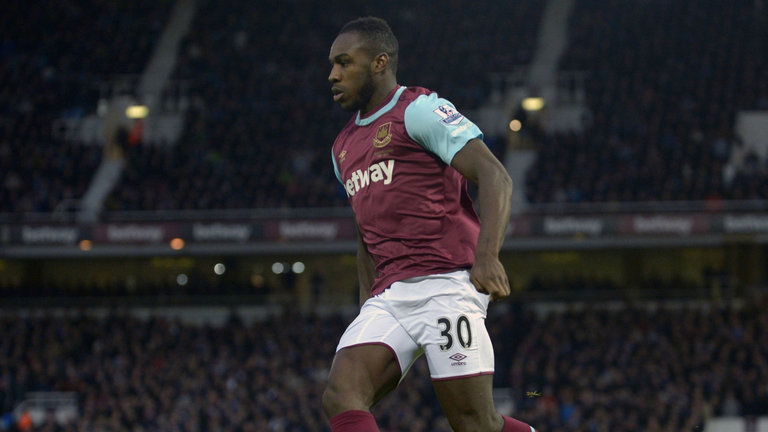 If I squeezed myself into a Man United shirt for a week or so, I'd probably have a cap myself.
Nope, England's loss is our gain as hopefully Antonio will have a belter against Pardew's Palace today. Fortunately it's an away game so the West Ham wags will be safe (if you catch my meaning…..)
O West Ham have given 35k to a team in Nigeria which is wonderful news.
I always wondered if that friendly prince that needed his money transfered to separate account would ever get his inheritance, but now I know…
O Mr West Ham himself has given a decent interview about the situation at the club. Noble has spoke well, and although i, like an idiot, thought he was a bit daft to tell people to support us through the tough times as well as the good, I can see he was trying to make a more general point and I won't hold it against him………timing could have been better but hey ho.
In all seriousness, as much as the players may not like the grief they are getting, there's only one way to fix it, and it's not by telling the fans to play nicely, stop calling the lads naughty words, and telling everyone it will be better next week.
Get a few results and all will be forgotten I'm sure. If not get the tin hat on ……let's find out in sarf London.