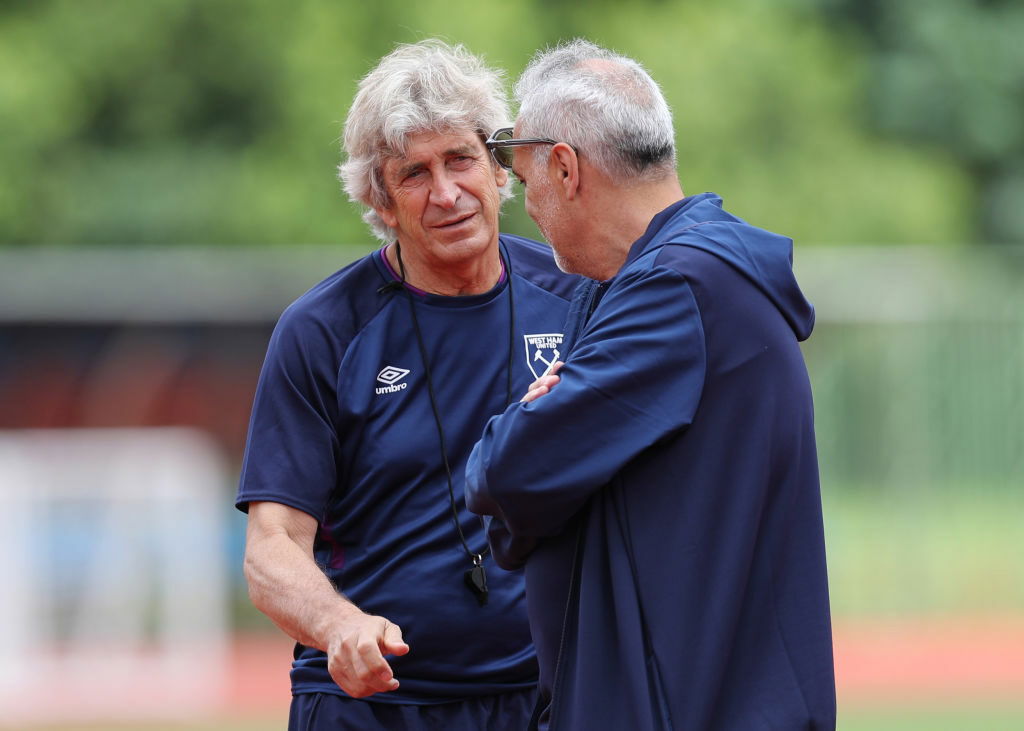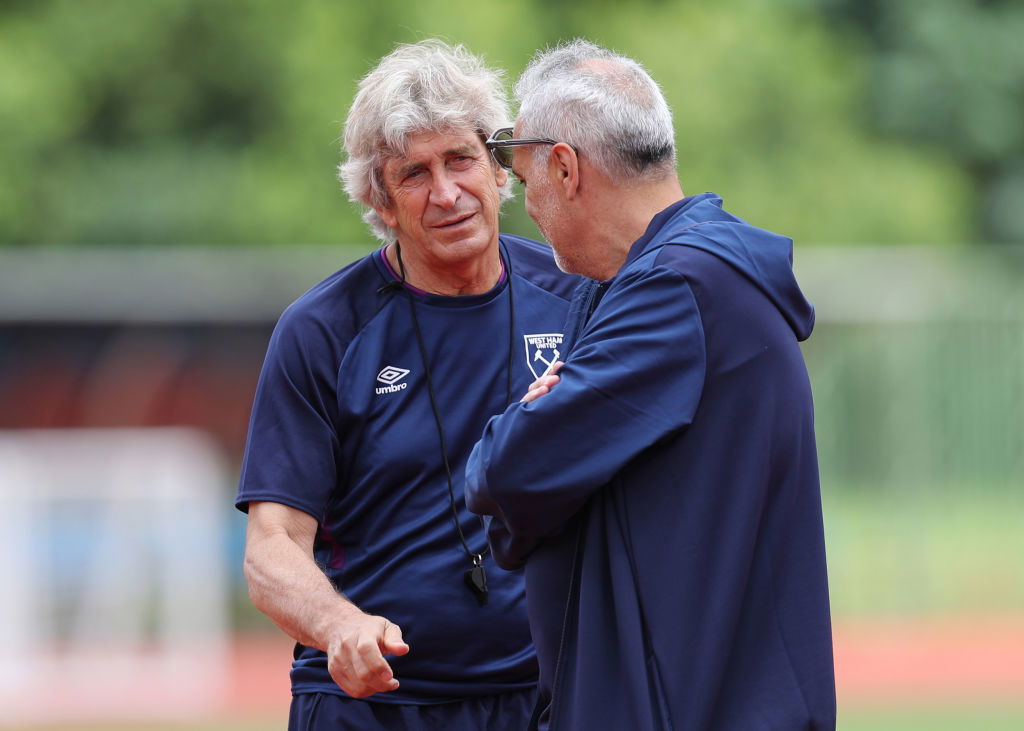 Perhaps one of the greatest condemnations of the West Ham winter has passed under the radar.
Yes, the results have been awful, the League position is worse than unacceptable, the varying brands of football we have seen under Pellegrini and Moyes have been heavily criticised and the protests have grown and grown.
This time last year it was all a little different  but something went seriously wrong with player  recruitment under the Chilean and his mate Husillos.
At the time I recall a conversation with an agent who claimed that Pellegrini was nowhere near player signings at Manchester City and that Brian Marwood, as Football Administration Manager made all the major decisions.
At the time he predicted a disaster in the making as Pelle,  or his chosen director of football – an upside down decision if ever there was one – were not very good at player purchases or sales.
That's  turned out to be so true sadly with the squad going backwards in the summer containing players for whom there was not a single offer or inquiry from anywhere.
The once much lauded Manu Lanzini is no longer an attraction to anyone, Declan Rice, could be gone in the summer if we drop but there was no winter interest, and the likes of Diop and Balbuena were not considered by other clubs.
There were others in the shape of Ajeti, Fornals even, Sanchez and Masuaku but there was no hint of interest from anywhere. Tells you everything.
Thankfully the biggest disaster of all Roberto was shipped out for now at least but the recruitment generally was a total disaster.
In the end we managed to bring in what looks like a fine midfielder in Toma Soucek and the exciting prospect of Jarrod Bowen.
But the dead wood in the squad is frightening and whatever happens this season ( I remain the eternal optimist) we are still looking AGAIN for a big clear out at the end if it.
This horribly awful approach to player recruitment has to end – can we have a PROPER Director of Football please.