By Simon Leyland
It is now all down to points, so forget silky and sexy football, it is all about points!
So despite the anoraks and their tentative thumbs up on our continued stay in the Premiership. How many points are enough? – And where on earth are they going to come from?
It has been 20 years since we took the unwanted – and still standing – record of the highest points tally ever to be relegated from the Premier league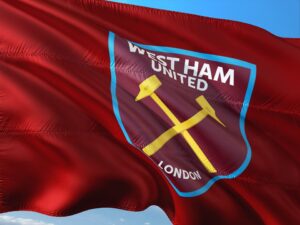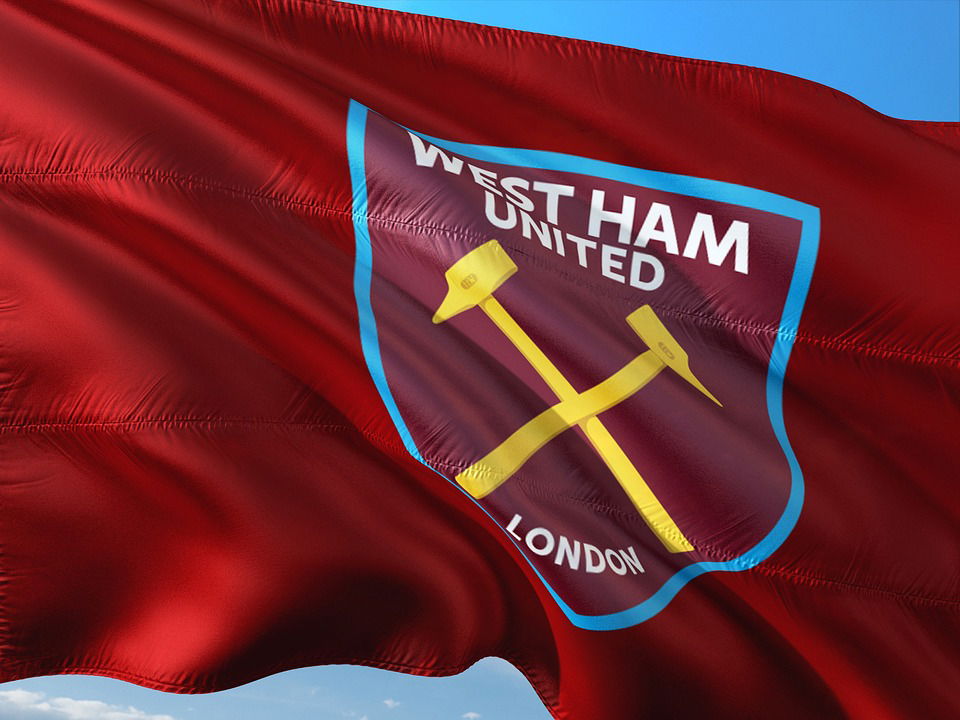 A haul of 42 points would've been enough to finish 15th last season and our increasingly ashen faced Supremo would surely have taken that total once our wheels started to fall off earlier this season, but it did not keep the 2002/03 Irons in the top-flight.
This time around, it is no where near that – nor even the so called "guaranteed safety" number of 40 points – is likely to be needed to secure Premier League status, which is just as well for the Hammers, who sit 18th on 24 points with only 12 games left to play.
Just four points split Southampton in 20th and Crystal Palace in 12th in what can only be described as a Royal Rumble (ask your kids) of a relegation scrap, the sheer number of teams involved means a relatively low bar for survival is likely to be set. Whether we the have it in us to even clear that, however, remains to be seen.
It is our away form that has us in this mess, which puts a lot more stress on home games.
No team has a lower total of six points gained on the road, simply not good enough from 13 games played. According to our friendly anoraks we have scored just SEVEN goals from 16.6 xG away from home ,which includes two penalties.
This simply is just not good enough, as we  should be targeting valuable points from away games at Bournemouth, Crystal Palace and Leicester in the next month or so.
So, Sunday brings yet another "six-pointer" at the bottom of the table with Southampton our visitors to the London Stadium.
This could mean a swing of six points, which is absolutely massive when you consider there are only one point between us and the Saints and if the clock stopped today, we would both go down.
We seem to have a full squad for once, and what with Southampton`s injuries, a welcome three points is ours to take.
COYI