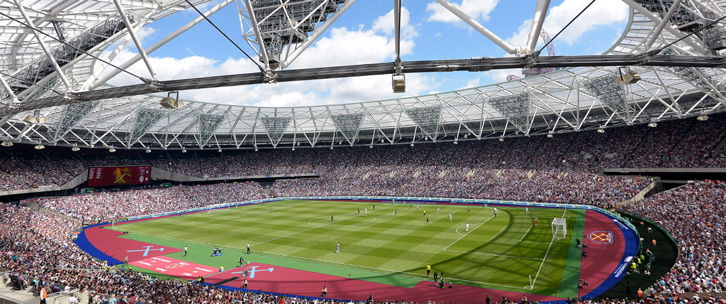 West Ham are refusing to commit themselves at any level as Premier League chiefs explore ways of getting football back onto the national agenda.
Given current circumstances with the country in lockdown it looks impossible anyway but an idea has originated in Japan which is gaining interest in some areas.
The Hammers will make decisions as advised by Premier League chiefs at the next meeting in April when the decision will of course be dictated by Government regulations and possible new emergency laws anyway.
However the Japanese model which is emerging shows that there's a possibility that stadiums could be cut to half  or less capacity with spectators able to observe social distancing.
Some clubs in the country are also installing screens similar to those at security gates in airports but which instead show the temperatures of fans passing through.
Any who are showing those above normal will be turned away. It's a possible way forward in what is becoming a game of chess which until the figures flatten out in Britain looks as though we are in checkmate.